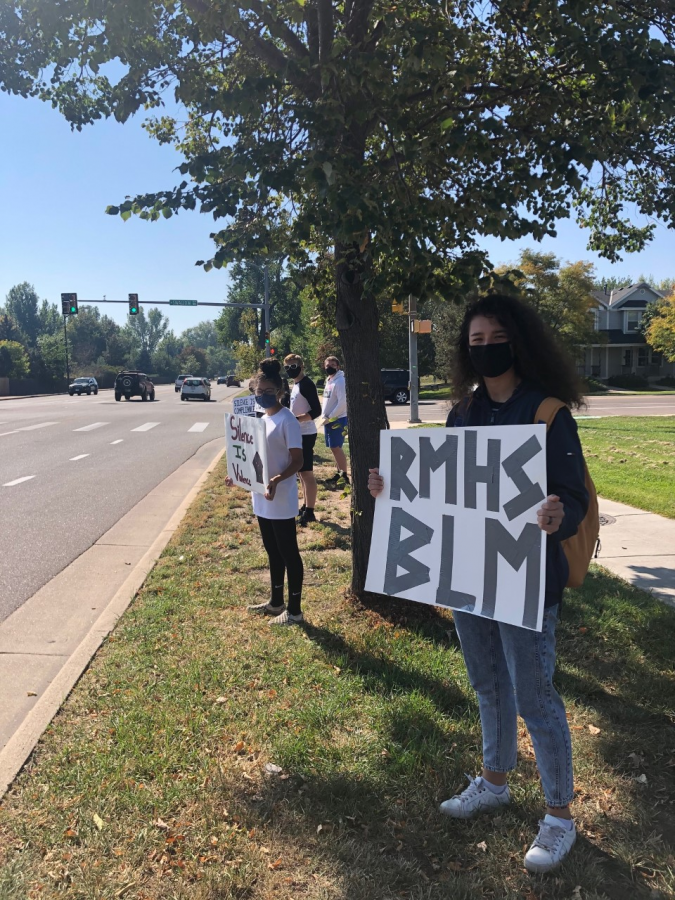 Payton Perkins, Editor
October 18, 2020
A Black Lives Matter demonstration, organized by Cultural Arms Club, took place Sunday on the corner of Shields and Swallow. The demonstration drew upwards of 30 students, teachers, and parents expressing their support for the Black Lives Matter movement.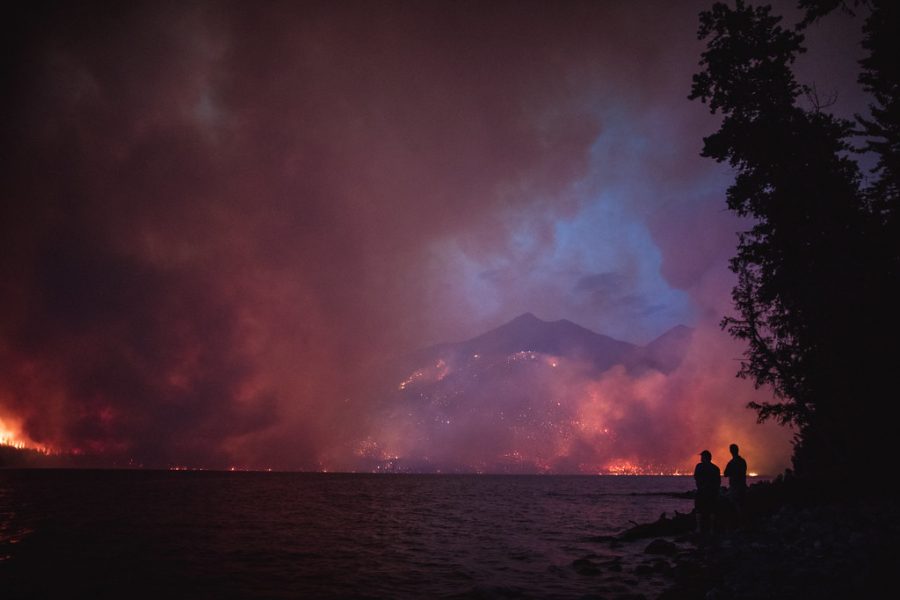 October 18, 2020
The wildfires spreading across Colorado and the West Coast have meant ash clouds periodically looming over the NoCo area. Here are the do's and don'ts for cleaning everything from vehicles to clothes.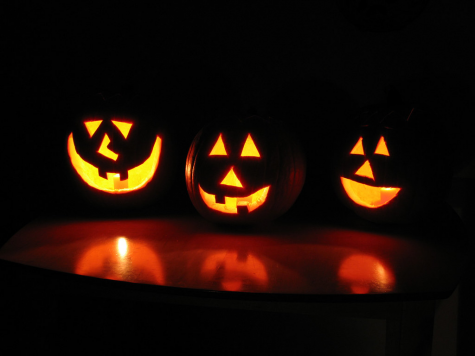 October 18, 2020
Let's face it, Halloween is going to look different this year. The stars are all aligned for this Halloween to be the ultimate one--it's on a Saturday, the full moon is out, and we get an extra hour from daylight savings, but COVID means that normal trick or treating and partying isn't in the cards. Here are a few ways you can still be in the spooky spirit this Halloween.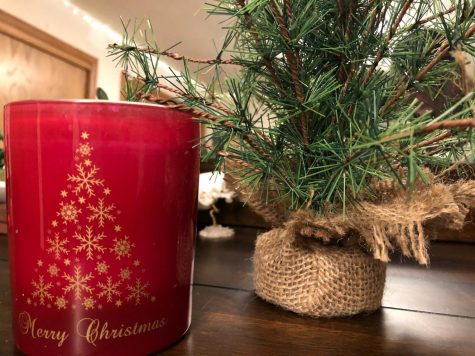 We Should Start Celebrating Christmas Early
October 6, 2020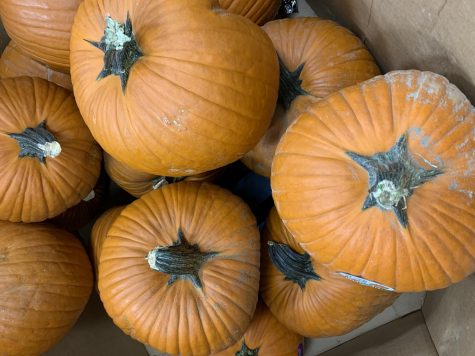 October 6, 2020