Loading ...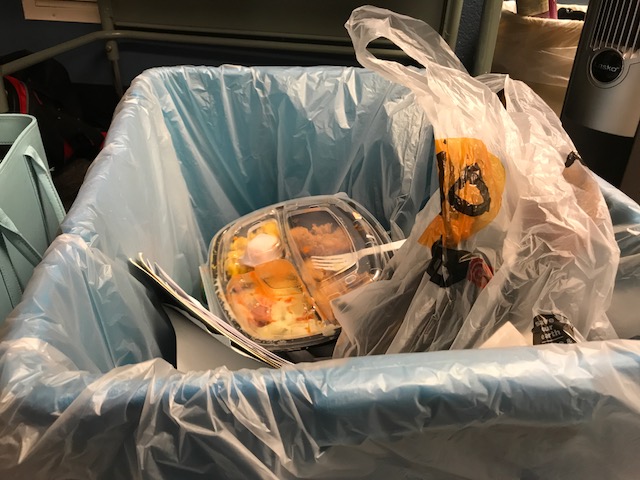 Emma Mackey , Staff Writer
April 20, 2018
People across the globe are aware of the effects that plastic pollution can have on the environment. Videos and images of sea and...
April 16, 2018
As the events of the Marjory Stoneman Douglas shooting still circulate through the media and as students continue to take part in the marches and walkouts, it can make one...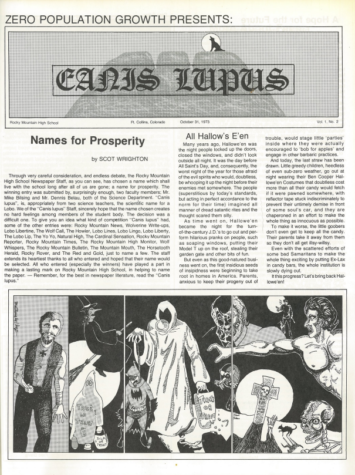 March 30, 2018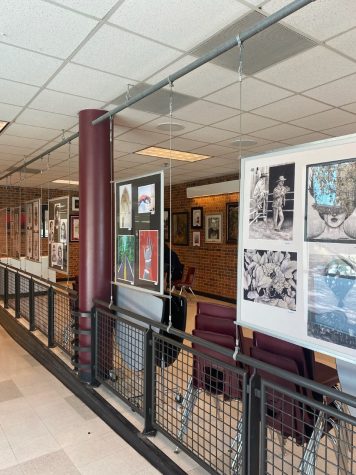 February 27, 2023
No matter what culture or place you come from, it's important that you feel safe and happy when...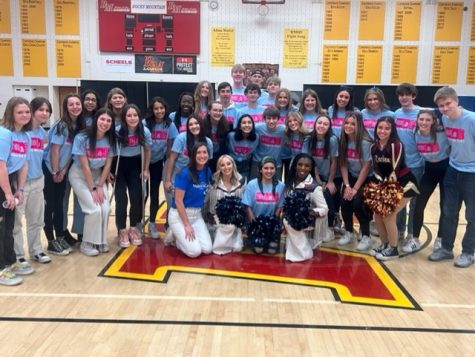 February 23, 2023
Last week Rocky sponsored a 14-year old girl named Emmalese Schultz through Make-A-Wish Colorado. Emmalese...
February 8, 2023
Rocky's restrooms vary when it comes to accessibility, space, mirrors, and even popularity. All...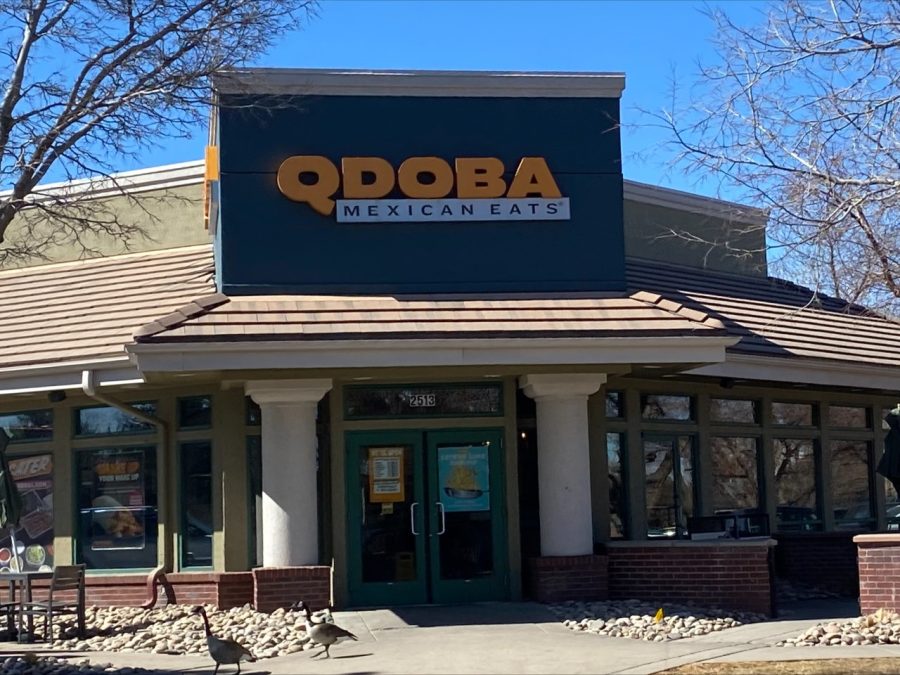 March 9, 2023
Leaving campus for lunch is some students' favorite part of the day. Since Rocky is an open campus, students have the ability to go out to eat. Having a car makes leaving...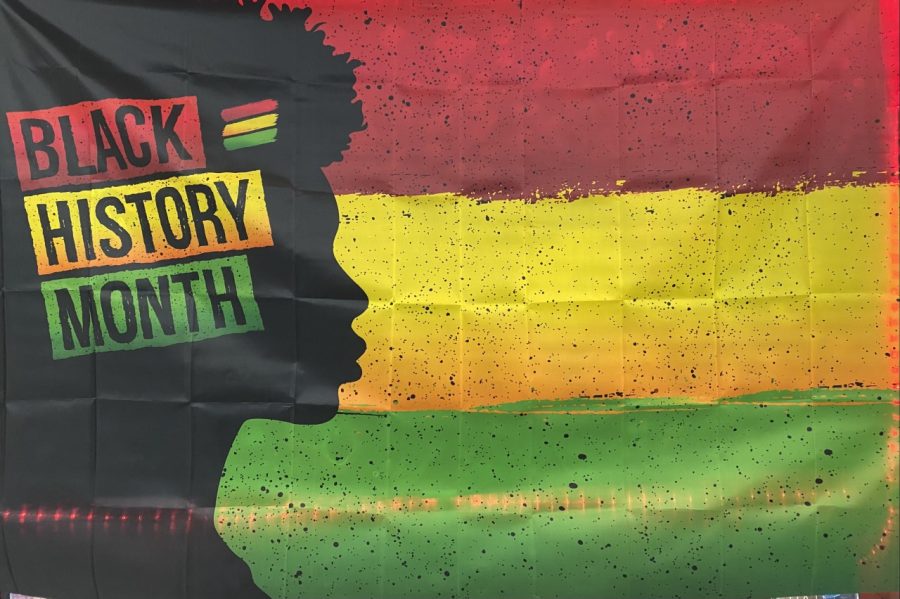 February 27, 2023
Since the beginning of this 2022-2023 school year, presentations have been held in the Media Center during which several speakers have been invited to share their experiences...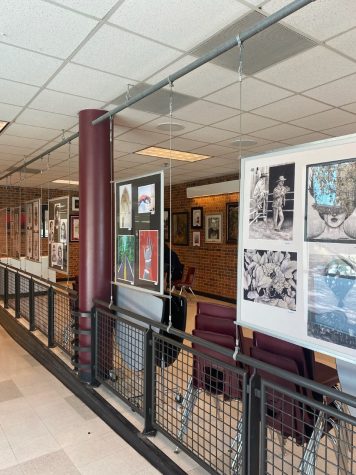 February 27, 2023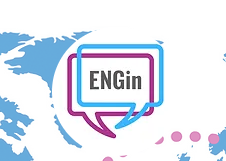 December 7, 2022
November 18, 2022
Leila Michel, Contributor
January 12, 2022
People make risk-based decisions every day throughout their lives. Many teens make risky decisions whether it be about substance use, sex, or other potentially dangerous activities....
January 12, 2022
January 12, 2022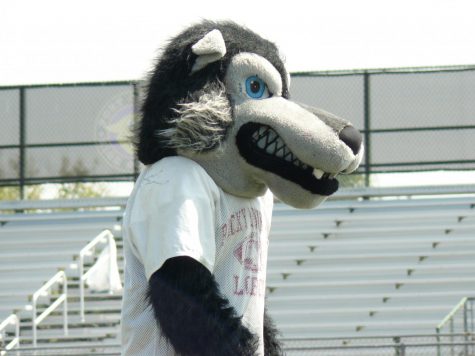 Lobo Strong: Back to School Assembly
August 25, 2021