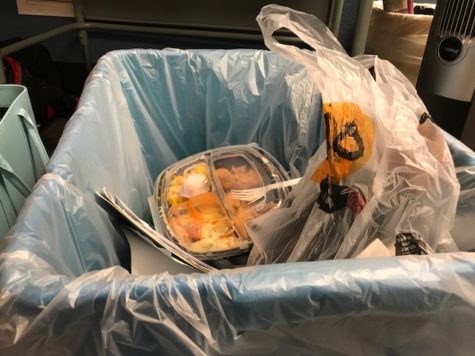 Emma Mackey, Staff Writer
April 20, 2018
People across the globe are aware of the effects that plastic pollution can have on the environment. Videos and images of sea and...
April 16, 2018
As the events of the Marjory Stoneman Douglas shooting still circulate through the media and as students continue to take part in the marches and walkouts, it can make one...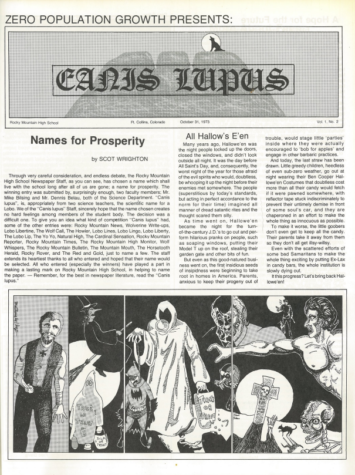 March 30, 2018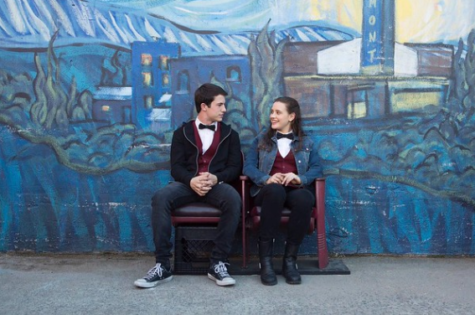 May 21, 2019
Netflix's hit show, 13 Reasons Why, has been controversial since it was released in 2017. From people...
May 20, 2019
Popular R&B singer Solange has come out with a highly anticipated album "When I Get Home." She...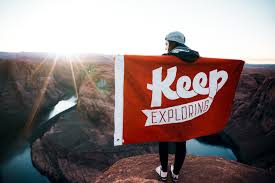 May 14, 2019
Ahhhh, yes, the time has come for the moment that the last 13 years of education has been pushing us...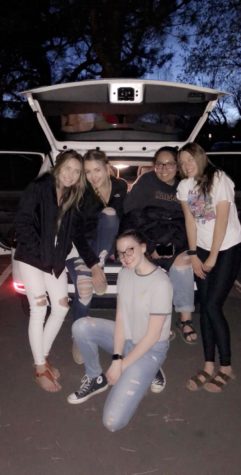 Emery Vischer, Staff Writer
May 22, 2019
High school can be a great experience for some people, and not so great for others. Despite that, there are always important things to learn and that are learned during...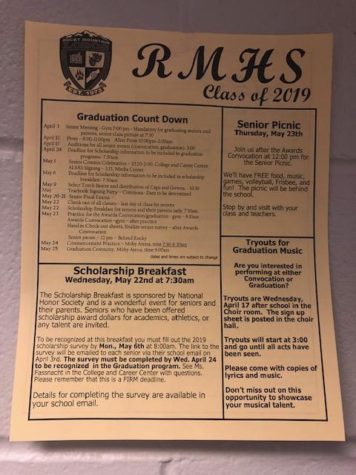 Fiona Oliver, Staff Writer
May 16, 2019
As the school year comes to an end, the seniors at Rocky Mountain High School have some wrapping up to do. These last two weeks of high school are packed with events and obligations...
May 15, 2019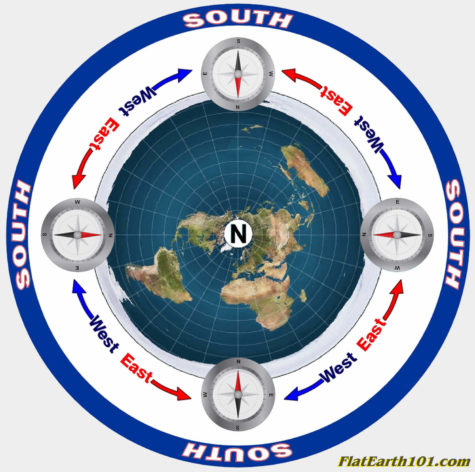 An Interview With Fort Collins Flat Earthers
May 14, 2019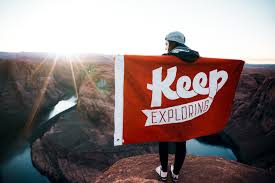 May 14, 2019
May 10, 2019
The Sad Reality About Earths Animals
May 10, 2019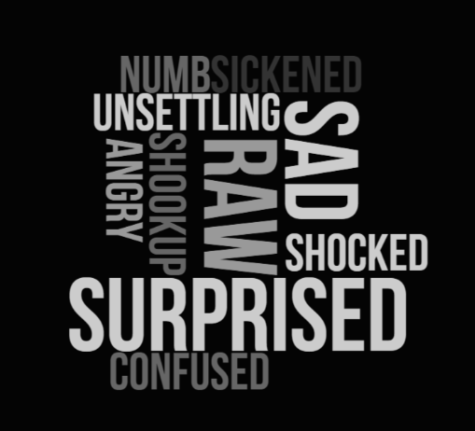 How Lobos Feel About The School Shutdown
April 29, 2019