Loading ...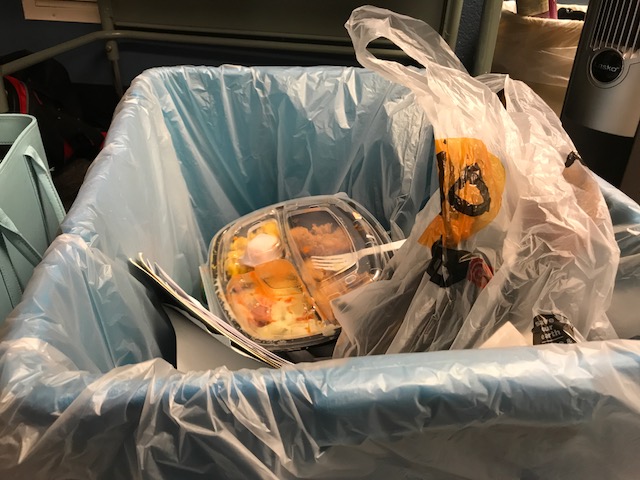 Emma Mackey , Staff Writer
April 20, 2018
People across the globe are aware of the effects that plastic pollution can have on the environment. Videos and images of sea and...
April 16, 2018
As the events of the Marjory Stoneman Douglas shooting still circulate through the media and as students continue to take part in the marches and walkouts, it can make one...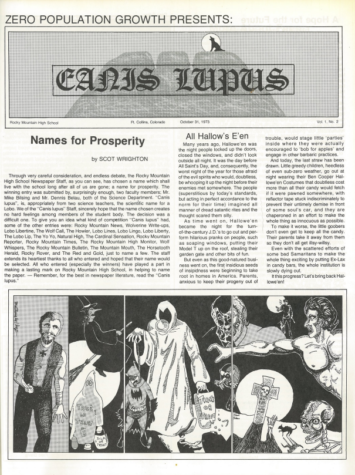 March 30, 2018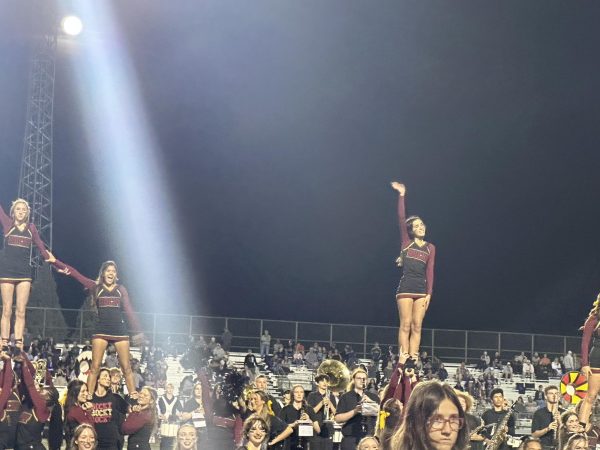 October 5, 2023
On September 29, the Rocky football team played their homecoming game against Fort Collins High School....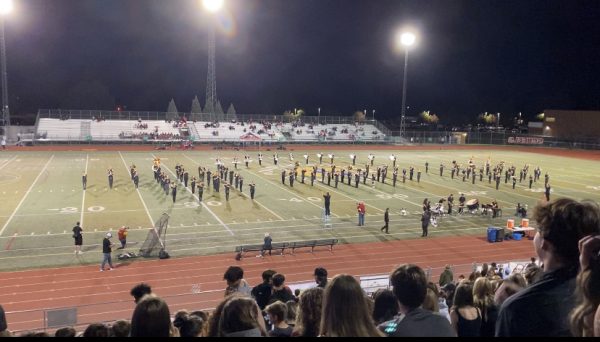 September 12, 2023
Rocky Mountain High School hosts a number of events throughout the school year such as dances, Lobo Night,...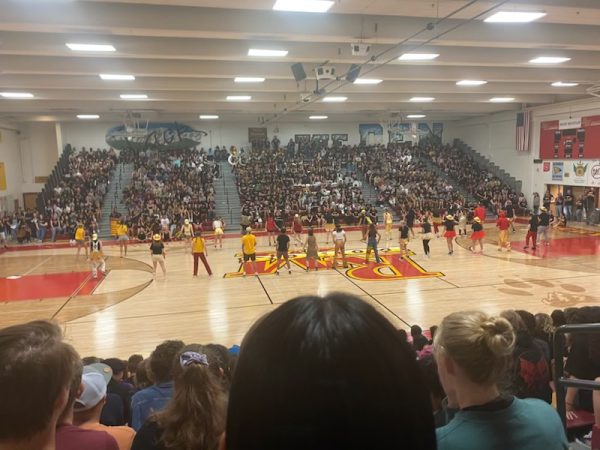 September 8, 2023
One of Rocky's most notable features is its school spirit. Assemblies and spirit weeks demonstrate...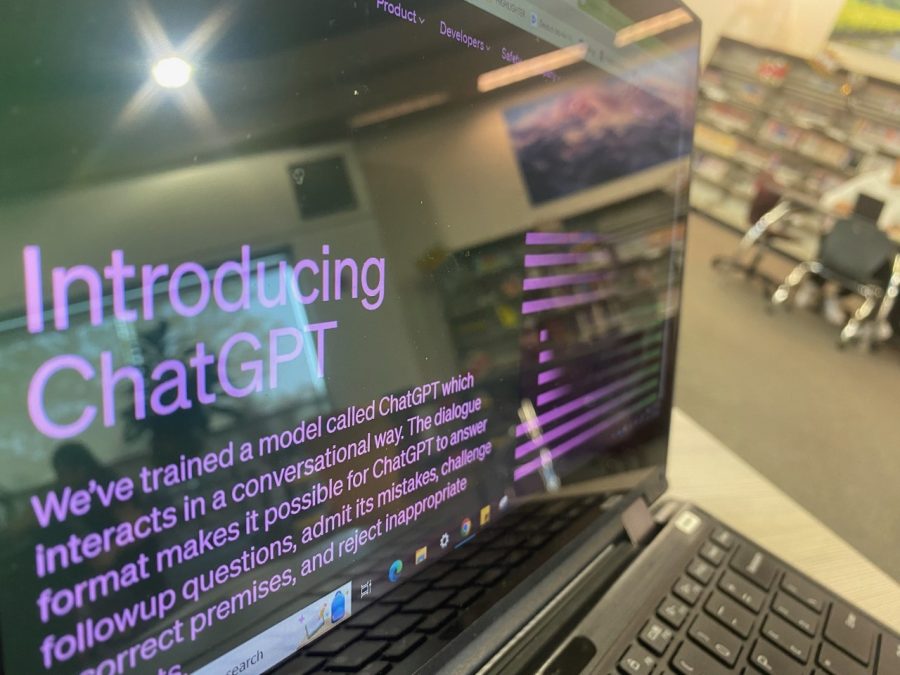 Finn Moore, Staff Writer
May 19, 2023
Artificial Intelligence has been around for about 70-80 years, predating the invention of the smartphone. Recent interest has left people wondering what risk it poses...
Emily McMahon, Contributor
May 11, 2023
On Monday, April 17th, Rocky Mountain High School hosted the Mental Health Matters event. This event was for anyone who wanted to learn a little bit more about mental health...
May 10, 2023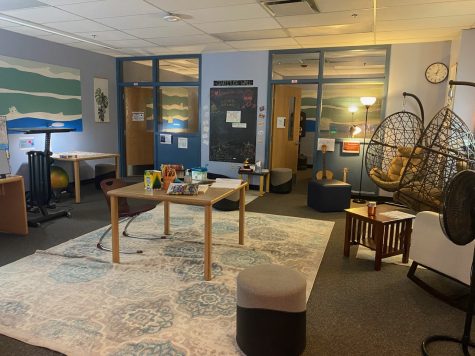 Destressing at the End of the Year
April 20, 2023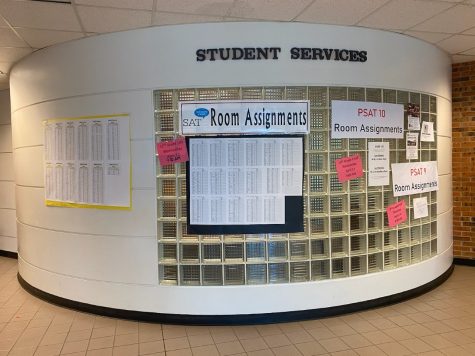 School Testing is Coming Up– Here's Everything You Need to Know
April 5, 2023
October 10, 2023
September 1, 2023
May 11, 2023
Leila Michel, Contributor
January 12, 2022
People make risk-based decisions every day throughout their lives. Many teens make risky decisions whether it be about substance use, sex, or other potentially dangerous activities....
January 12, 2022
January 12, 2022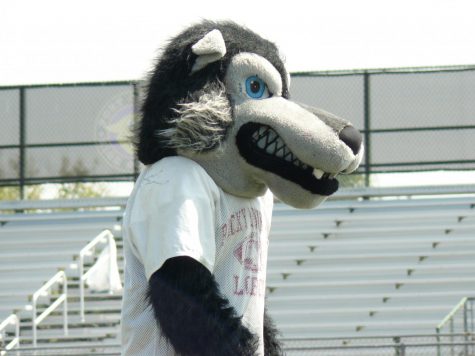 Lobo Strong: Back to School Assembly
August 25, 2021