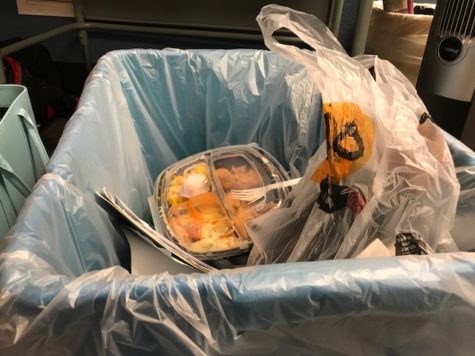 Emma Mackey, Staff Writer
April 20, 2018
People across the globe are aware of the effects that plastic pollution can have on the environment. Videos and images of sea and...
April 16, 2018
As the events of the Marjory Stoneman Douglas shooting still circulate through the media and as students continue to take part in the marches and walkouts, it can make one...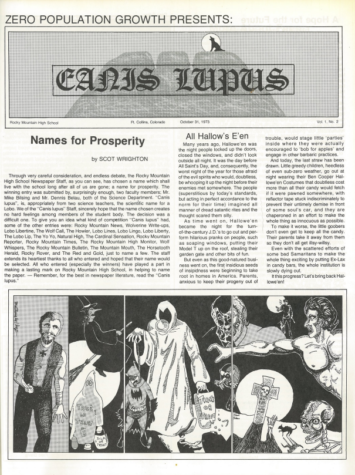 March 30, 2018
Is Escaping New York really the new escape?
May 29, 2019
The hype for Beast Coast's album "Escape From New York" has been huge. Is this going to be...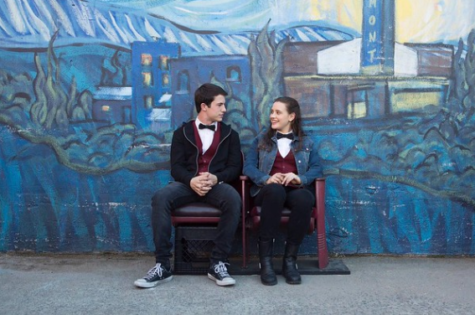 May 21, 2019
Netflix's hit show, 13 Reasons Why, has been controversial since it was released in 2017. From people...
May 20, 2019
Popular R&B singer Solange has come out with a highly anticipated album "When I Get Home." She...