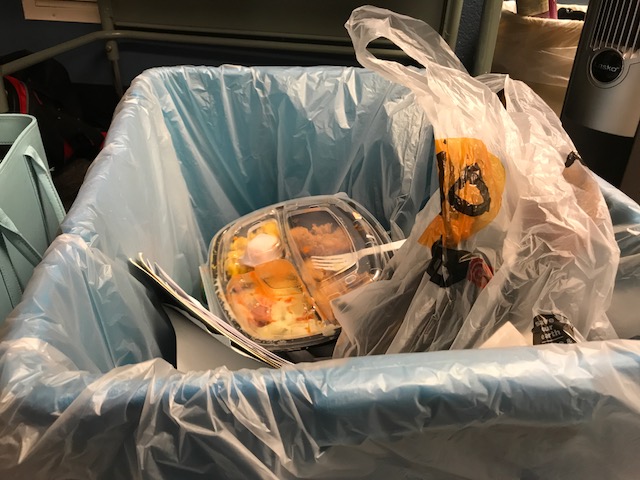 Emma Mackey, Staff Writer
April 20, 2018
People across the globe are aware of the effects that plastic pollution can have on the environment. Videos and images of sea and...
April 16, 2018
As the events of the Marjory Stoneman Douglas shooting still circulate through the media and as students continue to take part in the marches and walkouts, it can make one...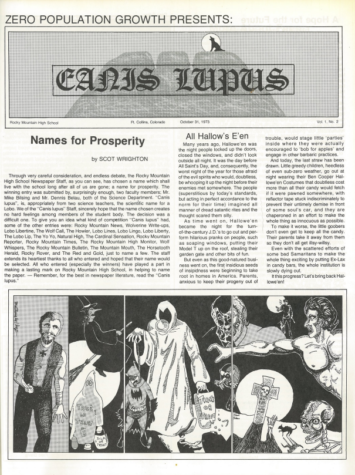 March 30, 2018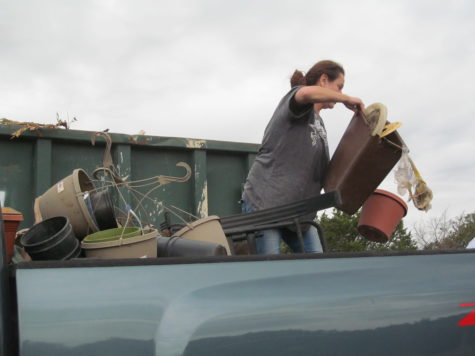 December 11, 2019
Are we a good community? I would say the people of Rocky and the community are all a good community,...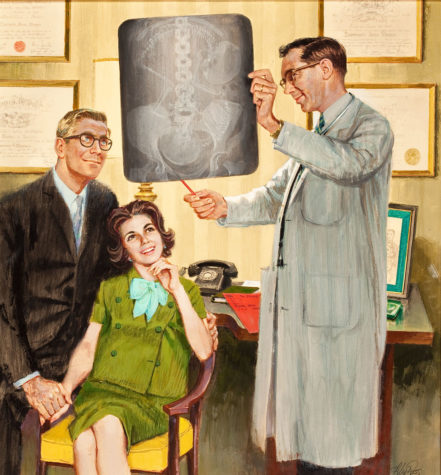 December 4, 2019
Contraception is important, it helps prevent things like pregnancy and STD's. This can be through the...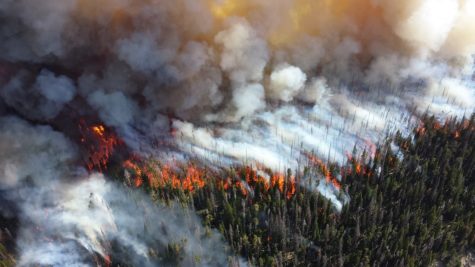 The Climate Crisis is More Visible Than Ever
November 20, 2019
As I write, Australia burns under bush fires, while Venice sinks under itself. Natural rainforests fly...