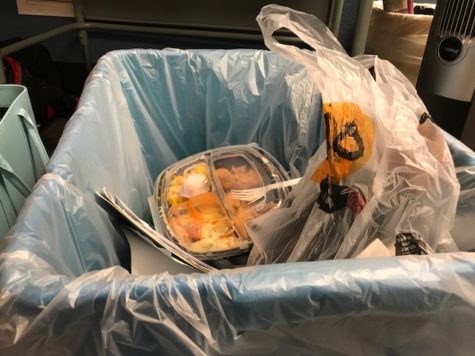 Emma Mackey, Staff Writer
April 20, 2018
People across the globe are aware of the effects that plastic pollution can have on the environment. Videos and images of sea and...
April 16, 2018
As the events of the Marjory Stoneman Douglas shooting still circulate through the media and as students continue to take part in the marches and walkouts, it can make one...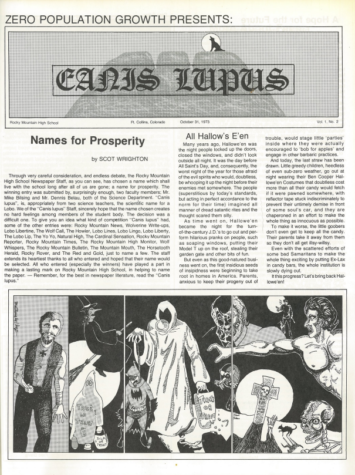 March 30, 2018

April 11, 2019
Game of Thrones is a popular TV show that is starting its 8th, and final, season on April 14th. The...
April 2, 2019
Everyone's family dynamic is its own unique concoction of people, personalities, and problems. This...
March 29, 2019
Insomnia Cookies is a unique cookie shop that opened in Fort Collins in 2017. Insomnia offers a wide...
Annabel Lasher, Writer
April 16, 2019
https://www.youtube.com/watch?v=YqdqZiGPork&t=31s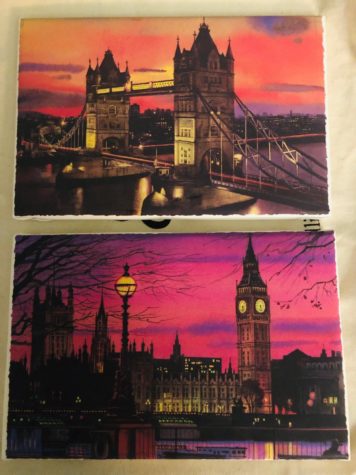 Payton Perkins, Staff Writer
April 1, 2019
Scam artists are everywhere in big cities. The tourists visiting these cities are in an unfamiliar environment; they have lots of spending money, and they're focused on...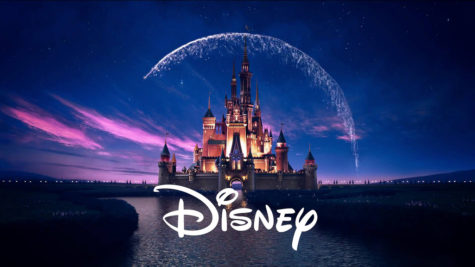 Seniors and Freshmen – Is There a Difference?
March 27, 2019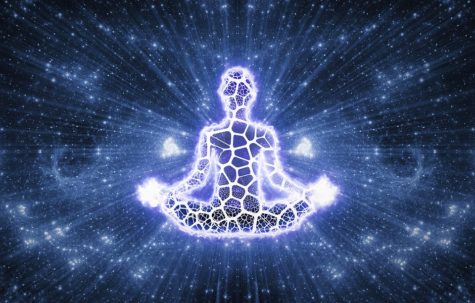 March 26, 2019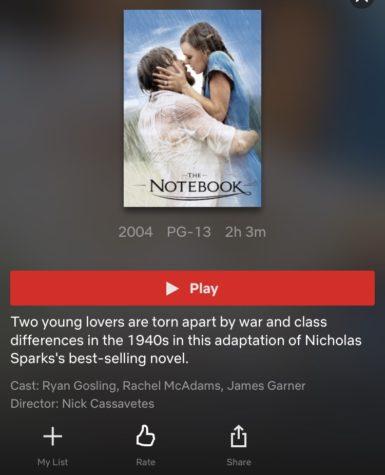 March 26, 2019
Della Fisher, Staff Writer
April 16, 2019
https://youtu.be/Nxnv8eqz7GE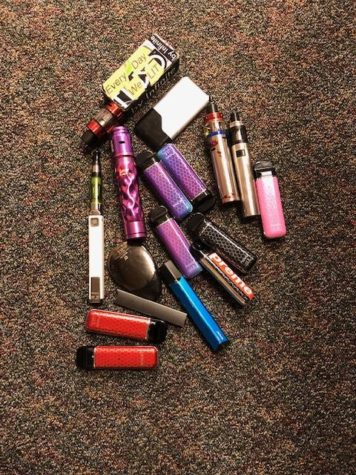 How Do Rocky Students Feel About Vaping?
April 15, 2019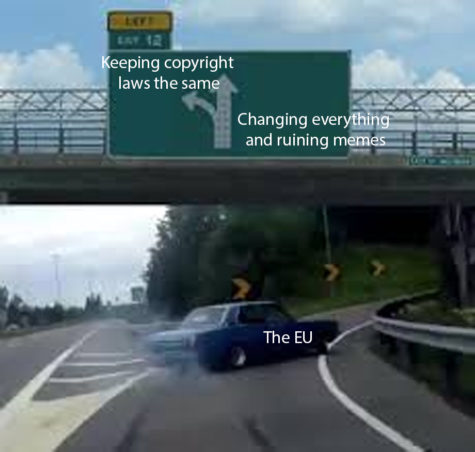 March 29, 2019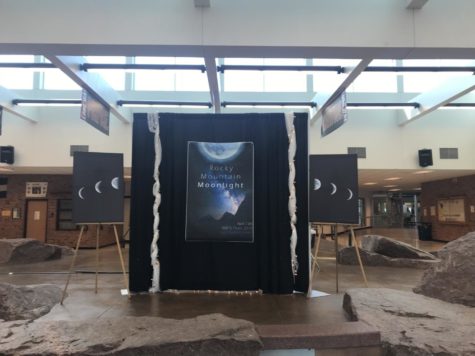 March 29, 2019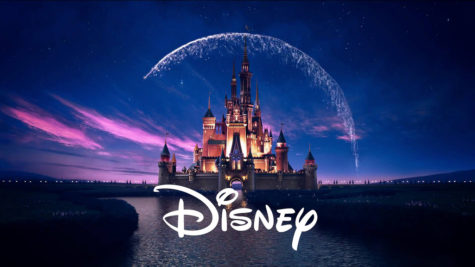 March 26, 2019
March 26, 2019
March 26, 2019