For Hire at the Highlighter
Hang on for a minute...we're trying to find some more stories you might like.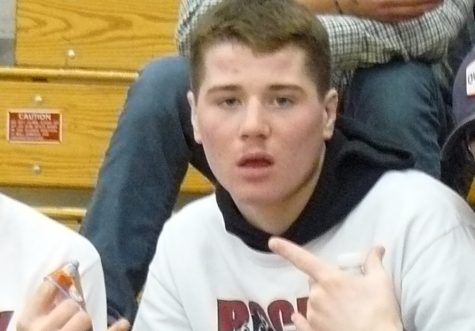 More stories from Cedric Culhane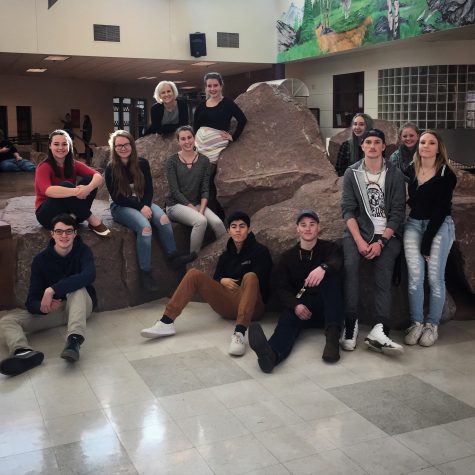 The Highlighter needs your help; as a reader and a student at Rocky Mountain High you have a unique opportunity to join the Highlighter staff.
Personally, I never imagined enjoying writing. I never had a good experience in an English class until my senior year of high school. That class was Journalism 1 with Amy White.
The class teaches journalistic writing, which is different than academic writing styles typically taught in English courses. In Journalism, students write about real events using plain, simple language to convey what has or will happen as accurately as possible.
For Journalism 1 students who enjoyed the class, the Highlighter gives an opportunity to apply the skills you learned to a real newspaper environment. The Highlighter is a great atmosphere for student journalists to explore writing, photography, and videography.
Staff members can bring their own story ideas and projects to the table and introduce new and interesting topics to the attention of Highlighter readers around the world. This allows students to create content about subjects which they are passionate about.
The Highlighter has upwards of 6,500 individual users including nearly 2%foreign readers. With upwards of 72,000 page views this year alone, stories really do reach a broad and worldwide audience.
The Highlighter team is low in numbers for next year and anybody who is interested should speak to Ms. White, sign up for a Journalism 1 class, and pick up and application for the Highlighter. It will be the best decision you have made in high school.