Della Fisher, Staff Writer
May 7, 2021
Staff Writer Della Fisher reviews the Dr. Pepper Cream Soda.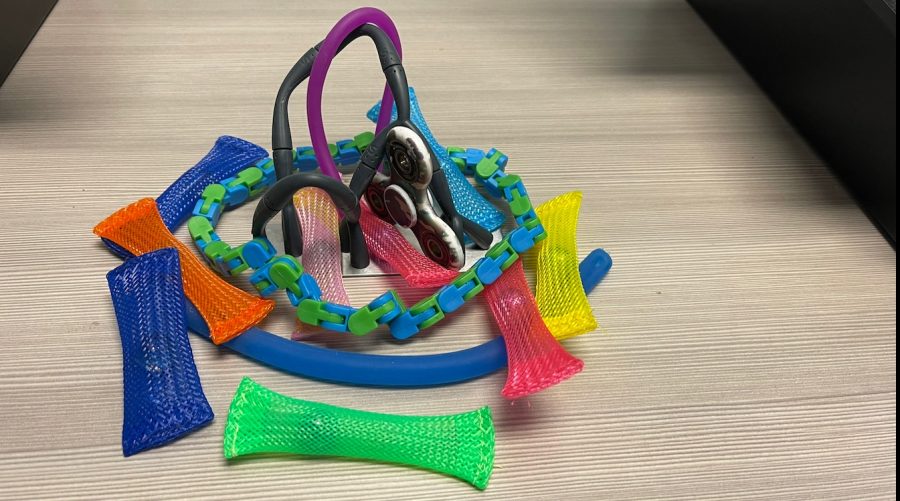 Lilah Claycomb, Staff Writer
May 7, 2021
In the US, 83% of workers suffer from work-related stress, costing companies $51 billion due to absenteeism and $26 billion in treatment costs. Approximately 0.54% of the...
Rocky Mountain Administration Sends Out Apology After Dress Code Reminder Sparks Backlash
May 6, 2021
A Rocky Mountain reminder from administrators--and subsequent apology--about school dress codes has sparked outrage among the student body. The email brought scrutiny on Rocky Mountain's dress code and how it appeared to target female students. 
OPINION: Walt Disney Co: The Evil Empire We All Know and Love
April 26, 2021
First, a note of clarification. I am not trying to say you are a bad person for liking Disney. I am not saying you have poor taste because you like Disney. I think it's important to separate the product from the consumer. We don't have a choice but to engage with massive corporations. This article is about the effect monopolistic business practices have on popular culture, not trying to make anyone feel bad.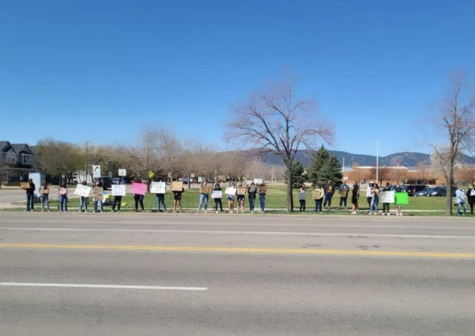 Anti-Asian Hate Protest Held Outside of Rocky Mountain High School
April 15, 2021
Students and community members lined up on the corner of Swallow and Shields outside of Rocky Mountain High School (RMHS) to peacefully protest Anti-Asian hate on April 10th. Rocky Mountain High School's cultural diversity and inclusion club, Cultural ARMS, organized the protest and asked students to come between 11:00 AM and 12:00 PM.