2-Year Community College, 4-Year University, or Both?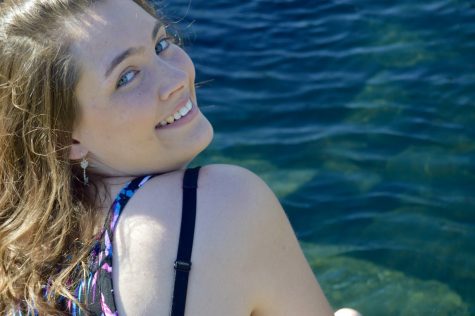 More stories from Arrionna Farricker
Across the United States, high school seniors are debating the subject: Should I attend a community college or a four-year university?
Students are stuck between where they should choose to go to college. Community colleges are much less expensive and most students finish their degree without accruing debt. However, they are only two-year universities and the degree earned is an associate degree. Most students who choose to attend a community college usually pursue attendance at a four-year university to obtain their desired bachelor's or master's degree.
This is not, however, as bad as it may sound. By attending a community college for two years then choosing to transfer to a larger four-year state college, students are saving a lot of time and money. Students who attend community colleges are getting their college prerequisites out of the way and paying less money. When they attend a four-year universities they can jump right into their desired degree, saving time and money.
A recent study by the Digest of Education Statistics for Fall 2016 showed that nearly 7.2 million American students will attend two-year institutions while 13.3 million will attend four-year institutions.
While it may seem like a larger number of students are choosing to go to four-year universities, the truth is more and more students are going to community colleges. The number of people choosing to attend community colleges continues to grow each year, which says something. The financial burden of college is taking a toll on students as they are left in piles of debt from student loans just to pay four-year tuition. According to studentloanhero.com, a compiler of debt statistics, "…the average Class of 2016 graduate has $37,172 in student loan debt, up six percent from last year." However, students are learning that by going to both a community and four-year college, they can save thousands of dollars.
When it comes down to choosing where to go to college, it seems that going to a community college may be the best in terms of saving money. However, if someone wants a top notch education, then a four-year university might just be worth the debt.
View Comments (3)
About the Writer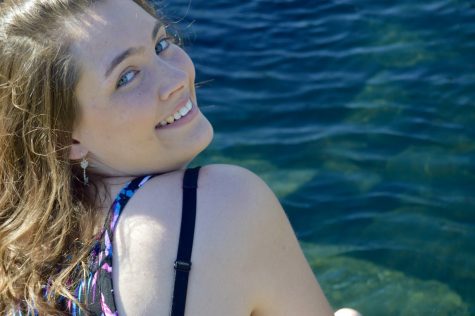 Arrionna Farricker, Staff Writer
Arrionna is a senior at Rocky. She is heavily involved at Rocky being treasurer of National Honor Society and Mu Alpha Theta, she is a Link Crew Leader...