Which men's restroom is your favorite?
Miles Liss, Contributor
October 24, 2019
Garrit Wilson, Contributor
March 24, 2020
Seven days ago, on March 16, 2020, Colorado Governor Jared Polis ordered that all restaurants close their dining rooms. This action was obviously a reaction to the COVID19,...
Evan Morgan, Contributor
March 22, 2020
If you would have asked any high school senior what they thought their last quarter of school would be like, the thought of dancing the night away at their last prom would...
March 12, 2020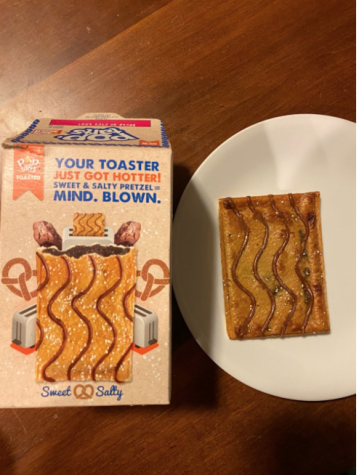 March 4, 2020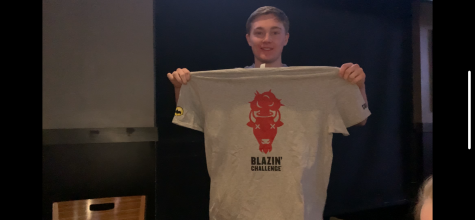 March 4, 2020