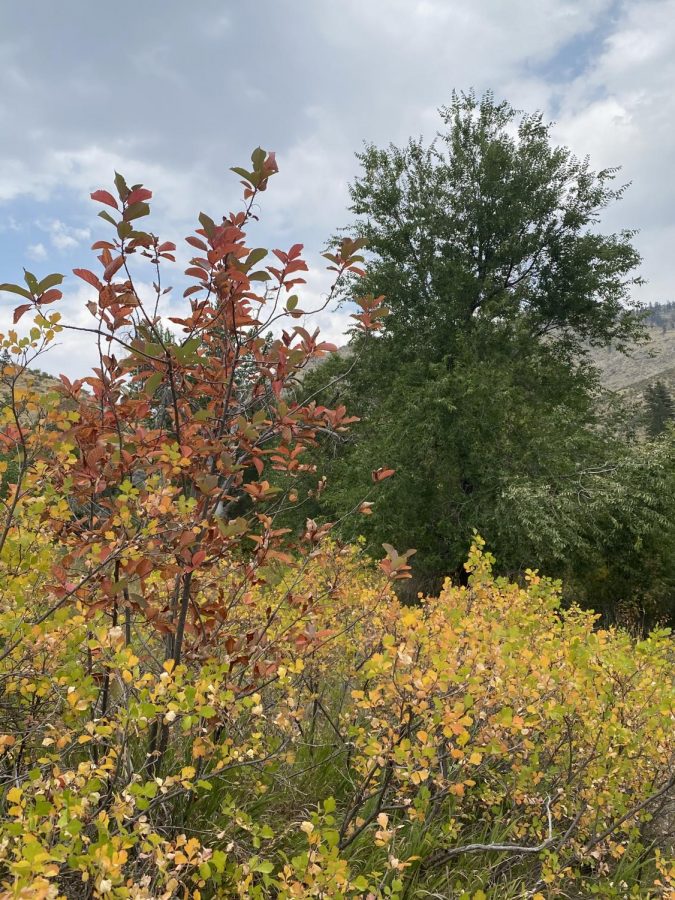 Laylah Reyes, Staff Writer
September 22, 2020
The transition from summer to fall is seen almost everywhere, but is most noticeable in nature. The color change of leaves happens during mid-September- mid-November. The...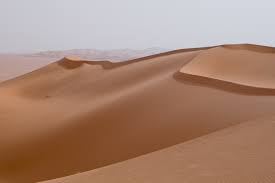 Collin Claycomb, Staff Writer
September 22, 2020
Now I'm going to go out on a limb and say that we've all been hit with the hypothetical question, "If you were stranded on a desert island, what three items would you...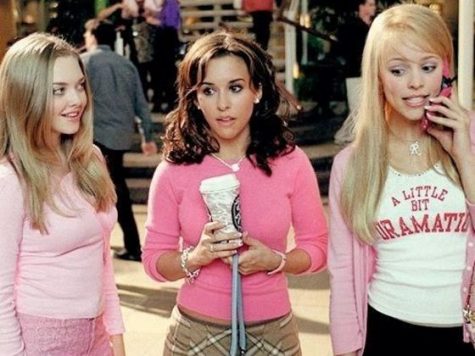 Gen Z and the Return of 2000s Fashion
September 16, 2020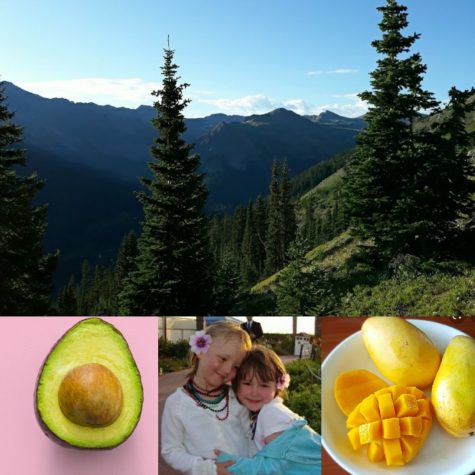 10 Things I Can't Live Without.
September 14, 2020
September 14, 2020