Who's the Goodest Boy?

Loading ...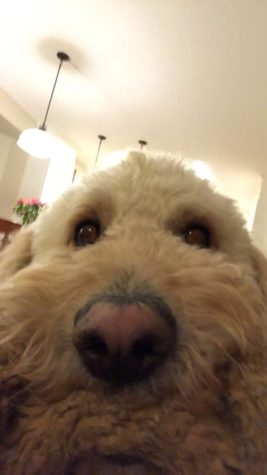 Hi, I'm Huckleberry and I'm a little chubby, but I wiggle when I walk and my best friend is a stuffed puppy I can't go anywhere without.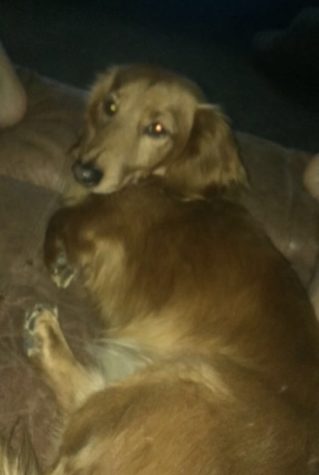 My name's Charlie and once I ran away into the mountains and came back home after six days.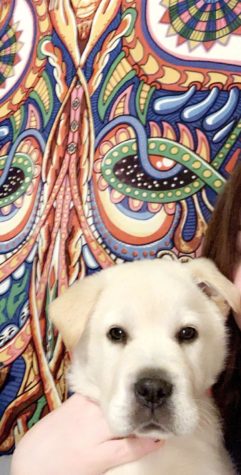 Hello, I'm Arlo and I'm very fluffy and floppy and I have a fat head and small ears.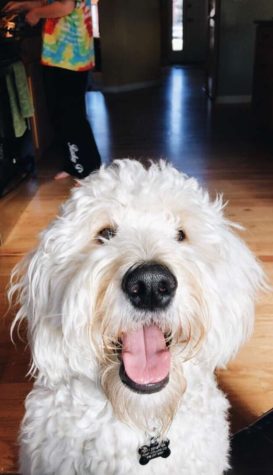 My name's Cooper and I am magic.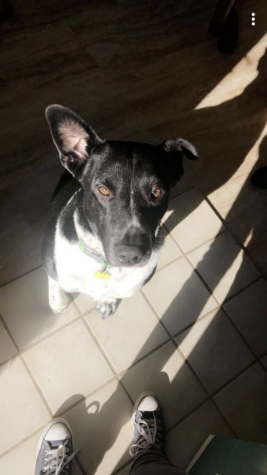 Hi, I'm Bear and I'm a hurricane Harvey survivor and a very good boy.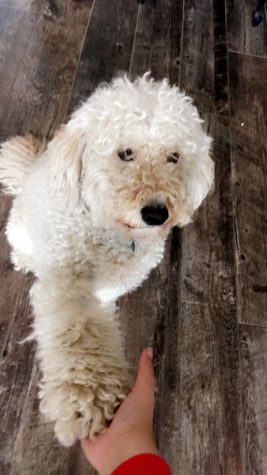 My name is Rex and I can jump through hula hoops!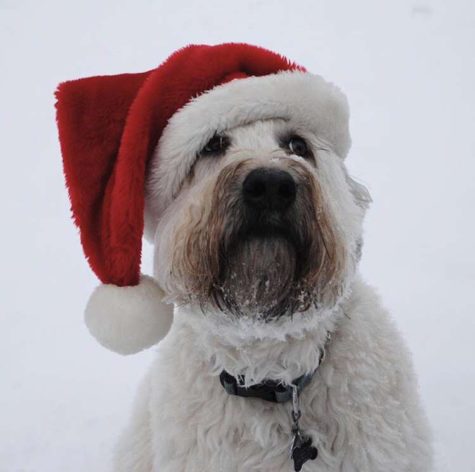 I am Bruno Bojangles Hand. I'm immune to chocolate and I love cheese. I give love to everyone and there's a spot on my belly that makes my leg kick.
The name's Osito and I am an icon.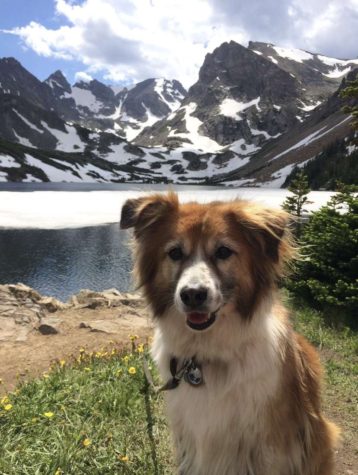 My name is Missy and I'm 13 but I still think I'm a puppy. I'm up for any adventure!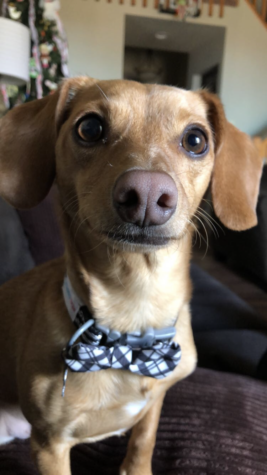 My name's Walter and I'll understand you, make you laugh, bring you toys to play fetch, lick the tears off of your eyes and nap with you!