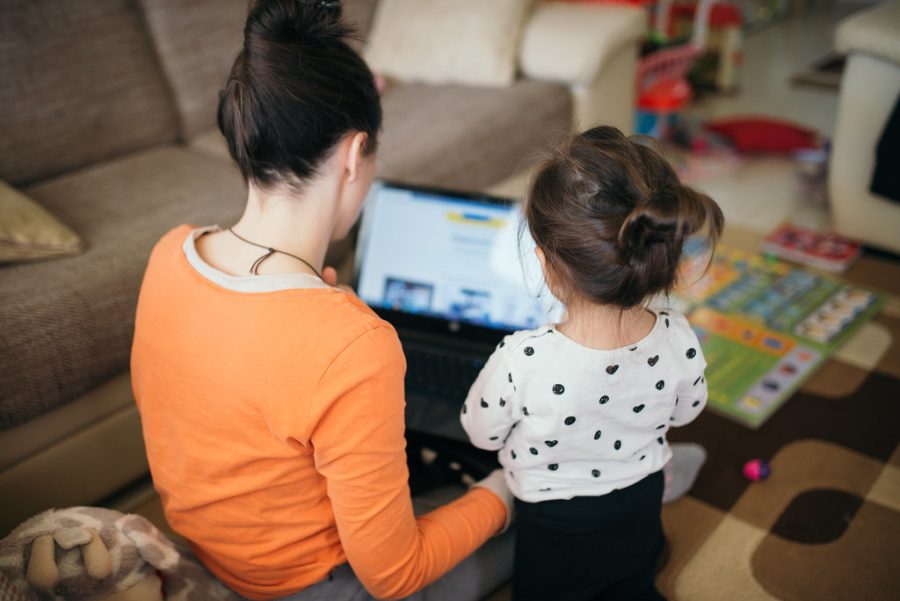 Payton Perkins, Editor
November 9, 2020
A student proposal launched Thursday night aims to create a middle ground between hybrid learning and full remote. This proposal, Phase 2.5, comes after a Poudre School District warning about the future of hybrid learning as COVID-19 cases continue to rise.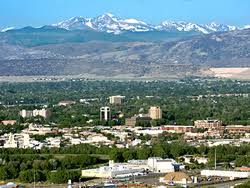 Jackson Klussmann, Staff Writer
November 3, 2020
Most people hear the word growth and think of positive things, for example, economic growth, financial growth,  mental growth, etc. the term "growth" is generally positive...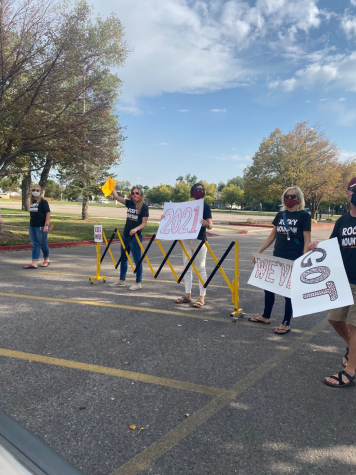 November 3, 2020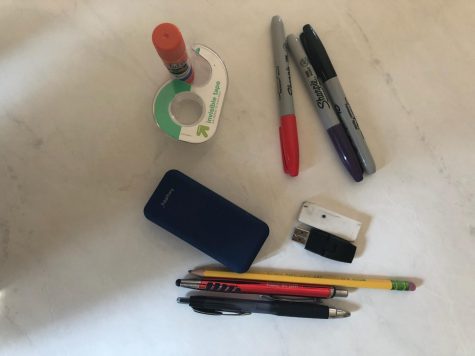 Useful Tools for College From a Person Who Has Never Been To College.
October 19, 2020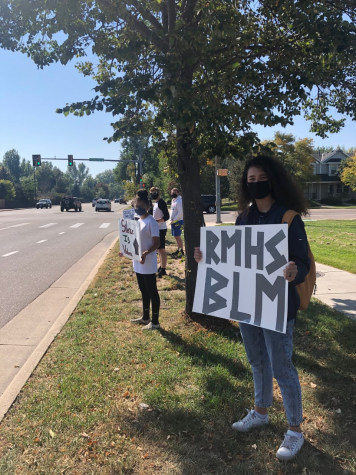 Cultural Arms Club Expresses Support for Black Lives Matter in Demonstration
October 18, 2020
A Black Lives Matter demonstration, organized by Cultural Arms Club, took place Sunday on the corner of Shields and Swallow. The demonstration drew upwards of 30 students, teachers, and parents expressing their support for the Black Lives Matter movement.