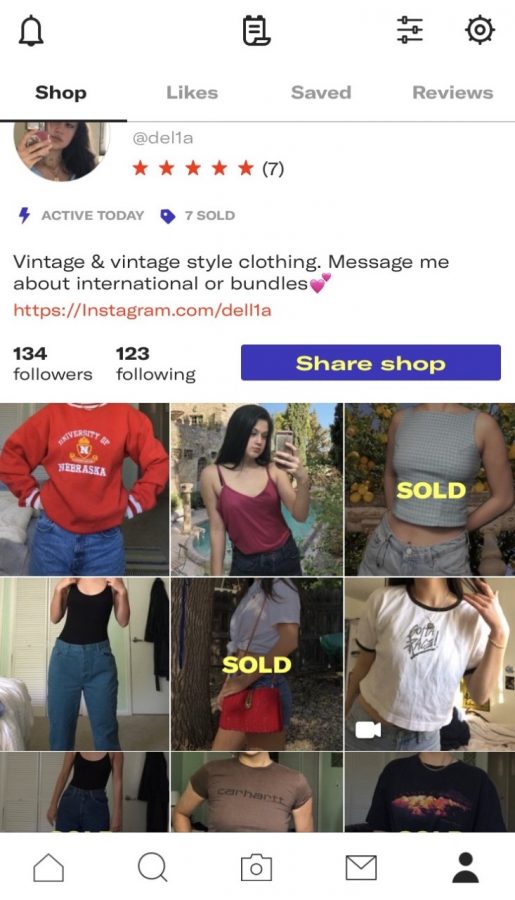 Della Fisher, student writer
June 6, 2020
Finding a summer job in the new age of a global pandemic may be kind of challenging. I make money by reselling my clothes online--and you can too! Let me show you how. I...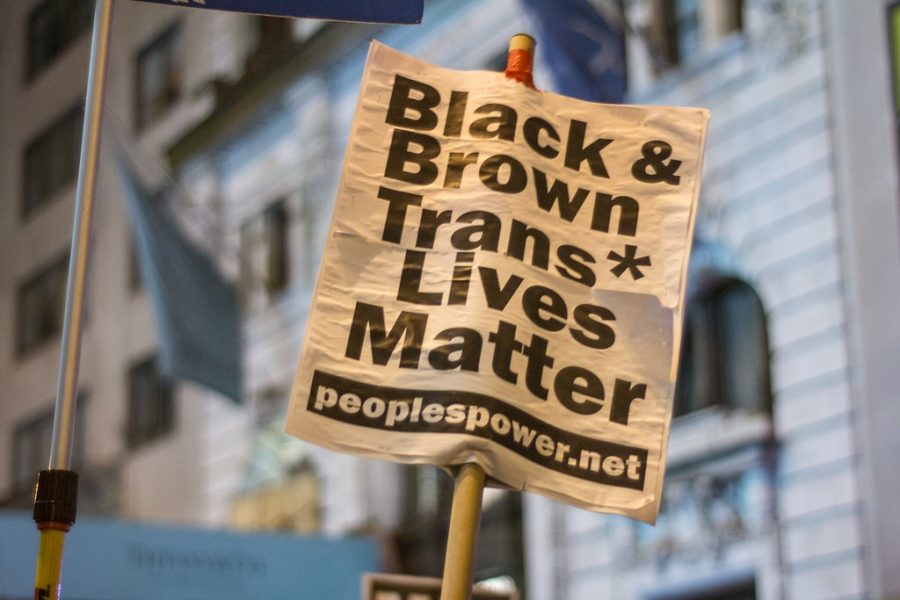 Payton Perkins, Editor
June 5, 2020
Denver Public Schools have just announced a plan to phase out the School Resource Officers (SRO) and use the funding for more mental health services, citing the school to prison pipeline as one reason. There are clear actions that can and should be taken to ensure Poudre School District students are not subject to the effects of the school to prison pipeline.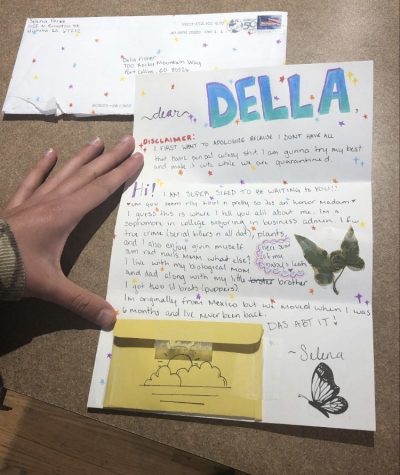 May 28, 2020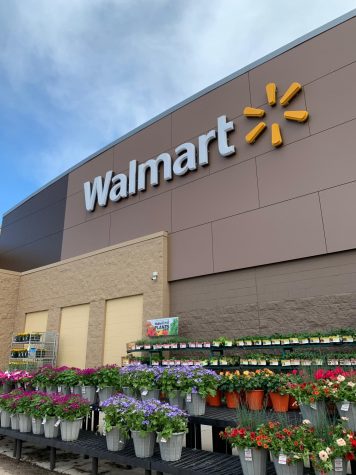 The Dilemma of High School Students as Essential Workers
April 26, 2020
According to the U.S, Bureau of Labor Statistics, five million people aged 16-19 had jobs in 2019; 1.7 million teenagers were working restaurant jobs, the highest level since 2007. Working in the food service industry makes sense for teenagers--an entry level job with flexible hours. With the spread of coronavirus, young adults in essential jobs are now forced to chose between their jobs and their health.
April 25, 2020