Eat, Sleep, Game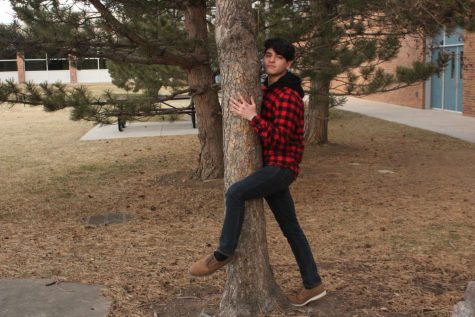 More stories from Edgar Morales
One of the world's most iconic game companies Atari, father company of games such as Pong, Centipede, and Asteroids, recently announced a deal with GSD group, a leading innovation and planning management group to discuss and build the first-ever video game-themed Atari hotel in the United States. 
True North Studio, a leading Phoenix, AZ, based real estate developer currently working alongside GSD Group with Steve Wozniak's Woz Innovation Foundation will develop the first Atari branded hotel.
Planning to break ground as early as summer of this year in Phoenix, Arizona, there are seven other cities in which these world-class video game-themed hotels are planned to be located. These include Chicago, IL, Las Vegas, NV, Austin, TX, San Jose, CA, San Francisco, CA, Seattle, WA and, last but not least, Denver, CO.
Atari Hotels will also feature the best of the best in immersive technology for every gamer out there including Virtual Reality (VR) and Augmented Reality (AR). Some of these hotels will also feature state-of-the-art venues for Esports events. 
According to Atari Hotels' official website, GSD Group founder Napoleon Smith III stated, "When creating this brand-new hotel concept, we knew that Atari would be the perfect way to give guests the 'nostalgic and retro meets modern' look and feel we were going for. Let's face it, how cool will it be to stay inside an Atari?!"
Within the next month, the Denver-location will be revealed and we will hopefully see it up in late 2020 and early 2021, right in our backyard.