Proyecto Unidad | ¿Que Sigue? – RMHSxCSU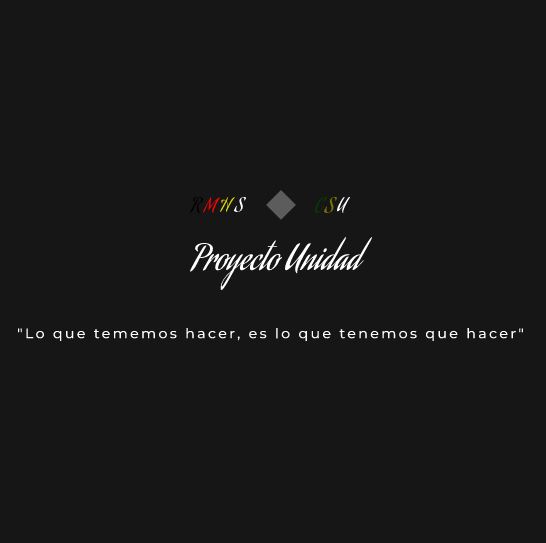 Identidad 
De semana tres a semana cinco, los estudiantes pudieron identificarse en formas únicas. Ciertas palabras fueron pegadas a las paredes del salon y los estudiantes caminaron junto a la palabra en que se identificaban más y al cual se identificaron menos. 
De religión a lengua natal, los estudiantes pudieron hablar con otros que escogieron la misma palabra y expresarse hacia ellos mismos, creando conexiones más fuertes con los compañeros.    
Problemas Para Resolver
Sin ninguna duda, hay una cantidad bastante grande de estudiantes que sufren con enfermedades mentales y se deben de tomar en cuenta en la comunidad que rodea Rocky Mountain High School. Parte de este proyecto, se enfoca en dar a luz a los estudiantes de Rocky de diferentes raíces que están pasando por enfermedades mentales de cualquier tipo. Proyecto Unidad no solo se enfoca en esto, si no también en mejorar y resolver todo tipo de discriminación.       
Acciones que podemos hacer para resolver estas ideas
Los miembros de este proyecto continúan trabajando en acciones en que juntos como grupo pueden realizar mientras tanto poder hacer un impacto importante a la comunidad de Rocky. Los miembros de este proyecto planean en desarrollar una campaña en Rocky para poner el alto la importancia de la salud mental. También están tomando en cuenta empezar un club en la escuela que ayuda a los estudiantes cuando van por un mal tiempo. Proyecto Unidad quiere promocionar clubes que tienen enfoque en la diversidad como Los Lobos, Cultural Arms, y Diversity Club para informarles a los estudiantes que no se sienten bienvenidos o queridos en la comunidad, que siempre hay ayuda y lugares en que pueden ir para sentirse más bienvenidos.
Leave a Comment
About the Contributors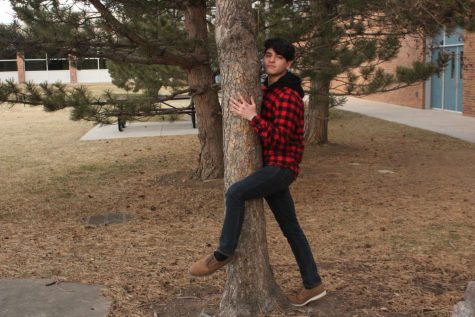 Edgar Morales, Staff Writer
Edgar is a senior at Rocky Mountain High School. He is a member of the Los Lobos Club and hopes to attend CSU and pursue a career as a psychologist. He...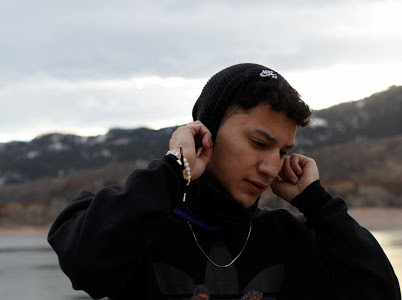 Alan Anaya, Staff Writer
Alan is a Senior at Rocky Mountain High School and loves being involved with his Los Lobos Club. He wants a future career as a physical therapist and hopes...