4 Things You Should Know About Add-Drop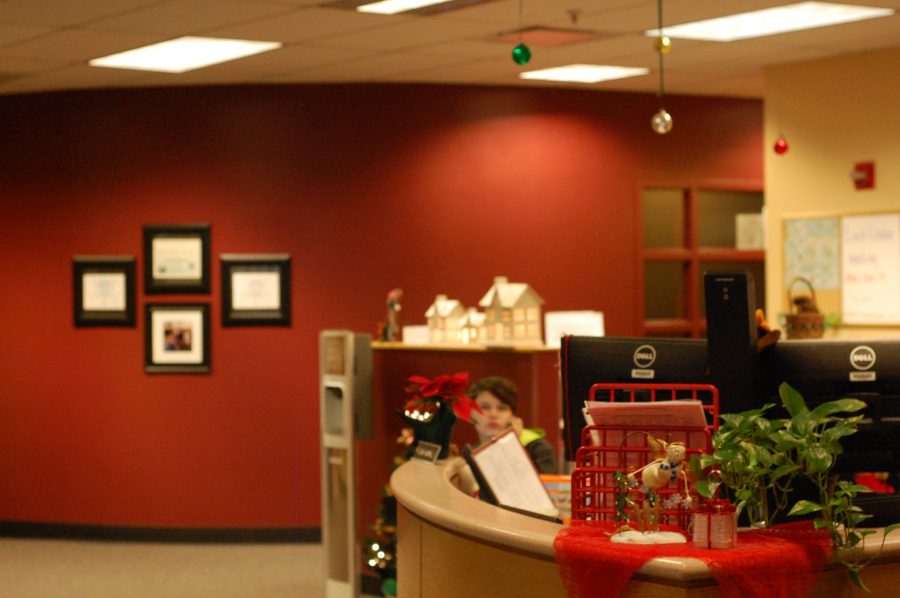 Every semester, students go through the mad house event known as add-drop. This can be avoided by carefully planning your classes and sticking with them, but for students who need to make a change, here are the top four things you need to know about add-drop this semester.
What is add-drop?
Add drop is the time for students to drop, add, or switch classes for next semester. Students line up and speak to their counselors individually to change their schedule.
Note from a Senior: You may not be able to get into a class if it is already full. Then again, if you couldn't get into a class because it was already full before, you may be able to get a spot because someone else dropped it.
When is it?
This semester, add-drop will be held the morning of Wednesday 21 during late start. This is new and you must be in line by 8:00 am on this day!
Note from a Senior: The line for add-drop is usually super long, so if you really want to get your schedule changes done that morning, get in line early.
Who should attend add-drop?
Any student who needs to make a change in their schedule for third or fourth quarter.
Will you be able to talk to your counselor about anything else that morning?
Nope. All counselors will be participating in add-drop, so if students have something else they need to talk to their counselors for, they should schedule an appointment before that morning or next semester
Note from Student Service Staff: "It's going to be a nightmare around here!" So don't come unless you need to fix your schedule.
All information from RMHS Registrar Amy McCoy.