Welcome To The Pack! pt 3
This is our third installment of our interviews with new Rocky staff members. Watch for one more update!
Theodoir McFarland teaches language arts. They describe Rocky as being unique, saying the community feels genuine, "There's also a true dedication to making meaningful social change and empowering our students to make those changes in their community. We aren't afraid to have difficult conversations about difficult subjects." They feel extremely welcomed and grateful to be in the building, enjoying the environment that focuses on growth and meeting people. "There is motivation to improve without feeling like failure will be catastrophic. People are also so giving here. It feels truly welcoming and supportive."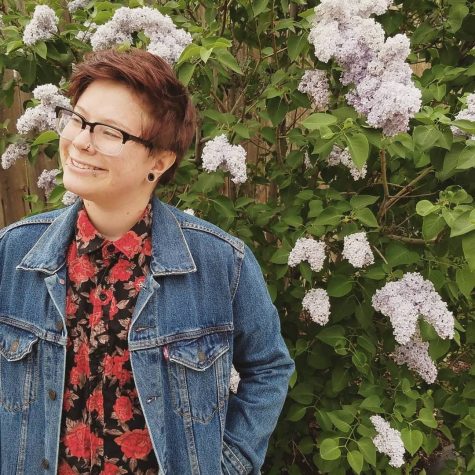 Lindsay Terrel is a Secretary/Attendance/Assistant Bookkeeper. She attended Rocky and is excited to be back. Since she graduated from Rocky, the school has continued to impact her life a ton. Currently, her favorite part about Rocky is getting to know the staff and students better.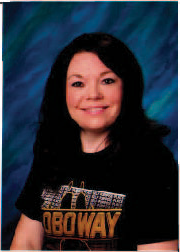 Brett Plankis is the in-building sub and works at Rocky every day. He says Rocky is unique because there are 1700 more students here than his last school and so many more opportunities. Rocky has impacted his life a lot; he moved to Fort Collins this past August so he's still adjusting. "Rocky has been my sense of normal, calm in the storm, joy amongst uncertainty." When asked what his favorite part about Rocky is he says "If you have been to New York City, then you know that certain places have an energy that you can feel when you are there. High schools have a multitude of different energies that make them interesting, entertaining, and engaging. So does Rocky."