Things I Learned in High School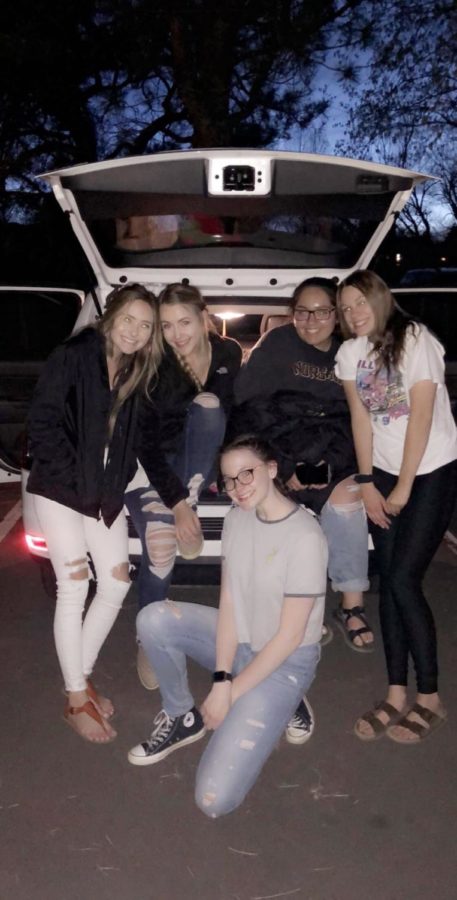 "
…there are always important things to learn and that are learned during these four years."
High school can be a great experience for some people, and not so great for others. Despite that, there are always important things to learn and that are learned during these four years. During my high school career, I have learned many valuable lessons, including the importance of getting more involved, getting things done early, and cherishing the little moments.
When I started at Rocky in my freshman year, I felt too scared to join any clubs and get involved with the school. I did not think I would fit in to any school activities and was too nervous to even try. When junior year rolled around, many of my friends pushed me to join clubs with them and I reluctantly did so. We decided to join DECA and Key Club and I instantly loved it. I met numerous people through these clubs that I soon became friends with outside of school.
My favorite parts of these clubs was going to the state conferences where I got to spend a weekend in a hotel with my friends and compete in different activities and learn how to help my community. Not only was this a fun experience filled with amazing activities, I was able to gain useful knowledge and be a part of something great. By being involved with these clubs, I got to encounter many new things and create significant memories that I will remember forever.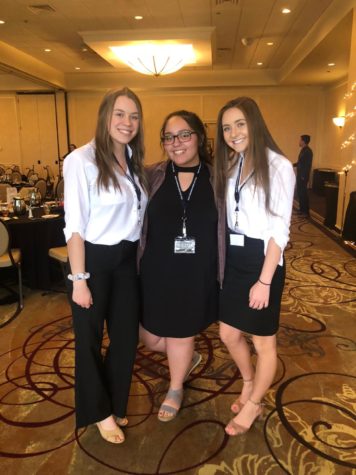 I cannot stress enough how important and useful it is to get things done early. Whether it's an assignment or classes, being prompt and not procrastinating so much can really make high school a more enjoyable experience. Picking when to take classes is crucial to ending high school in an easy and organized manner. By completing required classes as early as possible, it allows you to have a less stressful senior year in order to focus on applying to college and be able to have fun at the end of your high school career. Trust me, I only have one class right now and it feels amazing.
Not only is it essential to complete classes promptly, but getting the work done in those classes before they are due will make things less challenging. Doing your school work early will help you achieve good grades and be less stressed when dealing with assignments.
I believe that the most powerful thing I have learned in high school is the importance of cherishing the little moments. I look back on my four years and I regret not living in the moment as much and really taking in those small moments that can mean a lot. When I lost my best friend Kate, I began to remember small memories we had made that made me happy. Thinking about them now makes me happy all over again. It also showed me that not everything is going to last and that things can change in an instant, so it is important to appreciate every moment and treasure those who are in your life.
As my high school career comes to an end, I am proud to say that I learned many beneficial lessons that made my experience in school more pleasant and will be useful for my future. By getting more involved, getting things done early, and cherishing those little moments, high school will not only be easier, but it can turn into something great to always remember fondly.