High School Musical the TV SERIES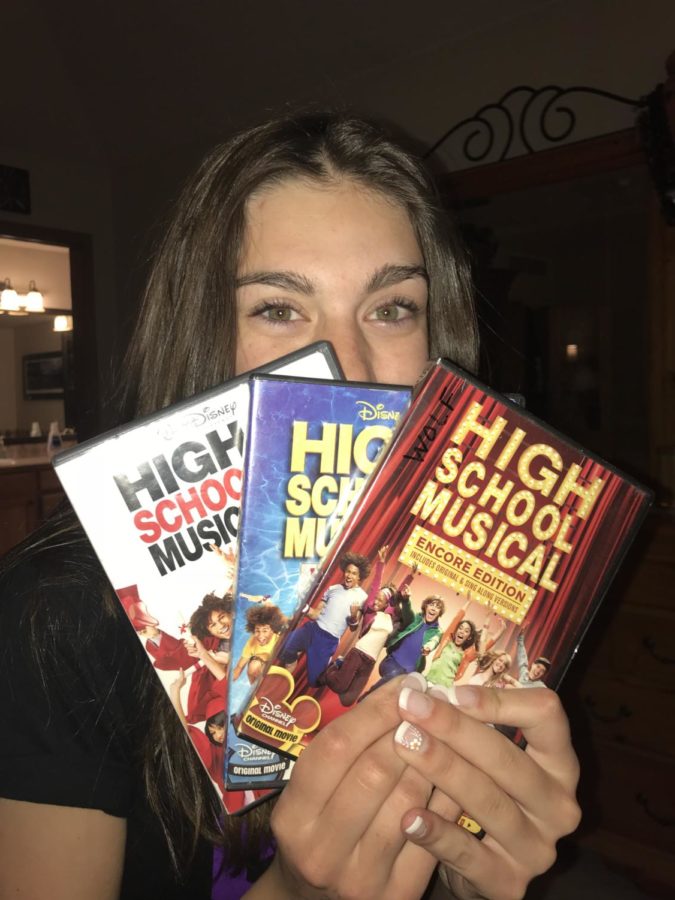 We are all in this together, when I say "High School Musical" movies are the best movies in the entire universe. Not only did they introduce Zac Efron to the world, they have gifted us the soundtrack of our lives and showed us a very accurate representation of high school. I am sorry to say, however, that I have bad news 'Bos! Disney Channel has decided to make a new TV series titled "High School Musical: The Musical" WITHOUT ANY OF THE MOVIE'S CAST MEMBERS!
The show starts at East High with the main characters, Ricky (Joshua Bassett) and Nini (Olivia Rodrigo) breaking up! However, Ricky is making it his mission to win Nini back and what other way to do this than auditioning for the school musical, "High School Musical."
That right 'Bos, the show High School Musical's school musical is "High School Musical."
Anyway, there is another girl names Gina (Sofia Wylie) who is like the Sharpay of the school and wants to kill Nini because Gina was cast as her understudy instead of the lead (sound familiar?). The Evan of the group has a new name, Carlos (Frankie A. Rodriguez) who likes Starbucks, Beyonce, and is the student choreographer (again, sound familiar?).
Between everything I have told you and the fact that Ricky's BFF has a crush on Nini and Nini is in love with the new kid, it is safe to say there will be as much drama on stage as there is off.
The first season of this series will be 10 episodes and will only be able to be seen on a new subscription streaming service called Disney+. Meaning, you will have to pay for it like you pay for Netflix. It is predicted to cost around $5 a month. As for music, it is said that each episode will include a new rendition of a song from "High School Musical" the movie as well as some brand new songs.
If this sounds intriguing and you want to watch the death of your childhood, look for the release of the Disney+ service and the series at the end of 2019.