PSD To End Mask Mandate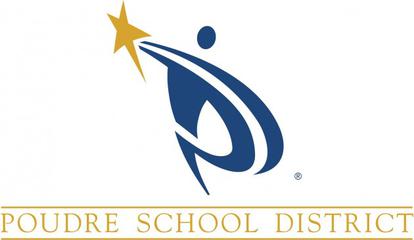 On February 4th, Poudre School District announced that the Larimer County mask mandate will expire, allowing students and staff to decide if they wear a mask. This will take effect on February 12th. PSD said, "this decision aligns with the Larimer County Department of Health and Environment's announcement" masks will no longer be required in any schools despite vaccination status. 
There are certain circumstances where masks must be worn, such as:
On school buses, according to a federal mandate, students may not get on a bus without a mask. 

In Early Childhood Education classrooms and facilities, according to a federal mandate. 

Those positive or required to quarantine for COVID must isolate for five full days and return on day six only if symptoms are improving; they must wear a mask on days six through 10, according to state and county health guidance.    
Out of 47 people surveyed, 63% said they will be wearing masks on Monday. Six students think the mask mandate should stay in effect. 
Some students, staff, and parents believe that the mask mandate should remain in effect because of the extremely high number of Covid-19 cases. As of February 9th, Fort Collins had 40,551 cases according to the Larimer County Covid-19 Dashboard.
"I know that I cannot unify all of us on every issue, especially something as charged and as complicated as masking, even though I really want to be able to do that," Superintendent Brian Kingsley said in a video to the PSD community. 
The entire message can be found here: https://www.psdschools.org/news/PSD-mask-mandate-expires
Thompson School District, which PSD often follows, sent out an email to parents and students explaining their new mask mandate. The email stated, "face mask usage in all district schools and buildings will become optional and strongly recommended for students and staff."
Rocky principal Craig Woodall has reiterated this in a Friday video announcement, adding that the Lobo Way means letting people do what they think is best and not making fun of people wearing masks or choosing not to. 
Larimer County will also be dropping the mask mandate the same day as PSD. While many people may be nervous about not wearing masks, the county is always evaluating, and the county will make the decision if masks will be required again, but there is no clear metric for doing so and they don't believe it is likely to be reinstated as the virus becomes endemic and the community learns to live with it.