Fourteen Upcoming Movies in 2022
After the start of the pandemic, many major blockbuster movies were delayed, but now movies have wrapped up filming and are ready to release. Here is a list of movies that are coming out in 2022.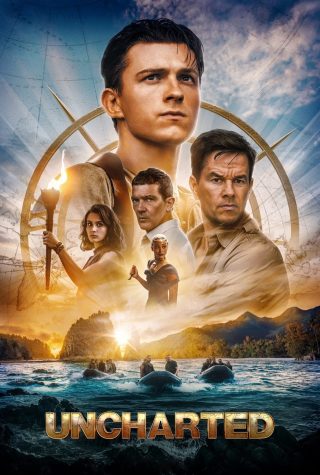 Uncharted
Directed by: Ruben Fleischer
Release date: February 18, 2022
Action/Adventure
Starring: Tom Holland, Mark Wahlberg, Sophia Ali, Tati Gabrielle, and Antonio Banderas
Plot: Based on the popular video game, this movie follows a young man searching for a treasure where he uncovers many obstacles.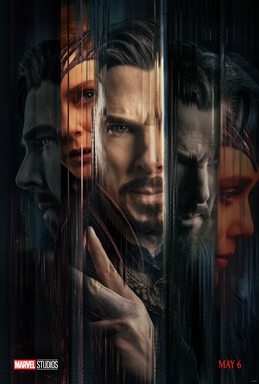 Doctor Strange in the Multiverse of Madness
Directed by: Sam Raimi
Release date: May 6, 2022
Action/Adventure/Fantasy
Starring: Benedict Cumberbatch, Elizabeth Olsen, Xochitl Gomez, Benedict Wong, and Rachel McAdams
Plot: Following the events of Spider-Man: No Way Home, Doctor Strange deals with the fallout of the Multiverse.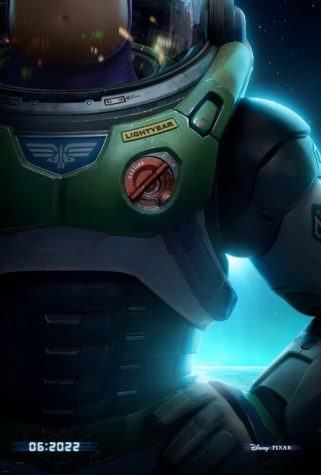 Lightyear
Directed by: Angus MacLane
Release date: June 17, 2022
Animation/Action/Adventure
Starring: Chris Evans
Plot: Based on the Disney animation Toy Story, this movie tells the story of the Space Ranger based on the iconic action figure Buzz Lightyear.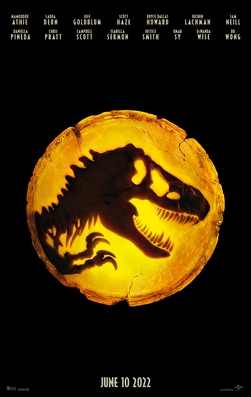 Jurassic World Dominion
Directed by: Colin Trevorrow
Release date: June 10, 2022
Action/Adventure/Science Fiction
Starring: Chris Pratt, Bryce Dallas Howard, Sam Neill, Laura Dern, and Jeff Goldblum
Plot: After the events of Jurassic World: Fallen Kingdom, dinosaurs are set free back into the world.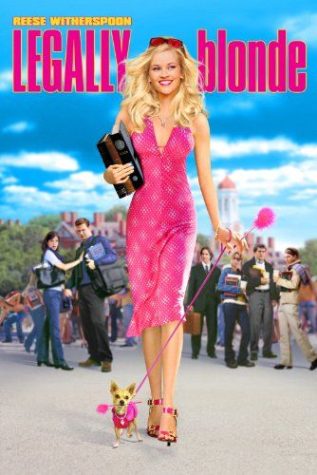 Legally Blonde 3
Directed by: Jamie Suk
Release date: May 20, 2022
Comedy
Starring: Reese Witherspoon
Plot: The 3rd installment in the 2001 Legally Blonde franchise.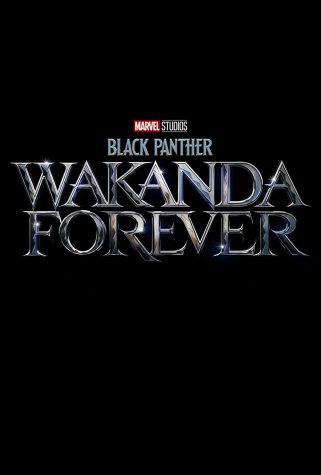 Black Panther: Wakanda Forever
Directed by: Ryan Coogler
Release date: November 11, 2022
Action/Superhero
Starring: Lupita Nyong'o, Danai Gurira, Martin Freeman, Letitia Wright, Winston Duke, Angela Bassett, and Dominique Thorne
Plot: Following the death of the starring actor, Chadwick Boseman, Marvel is releasing the sequel with an unknown plot.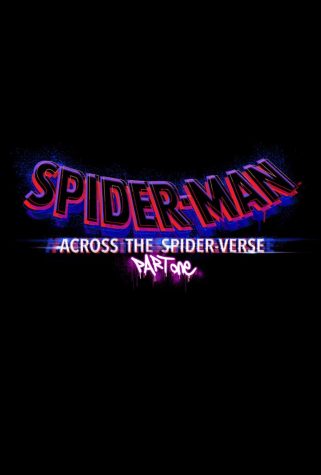 Spider-Man: Across the Spider-Verse
Directed by: Joaquim Dos Santos, Kemp Powers, and Justin Thompson
Release date: October 7, 2022
Animation, Action, Adventure
Starring: Shameik Moore, Hailee Steinfield, and Oscar Issac
Plot: Miles Morales returns as Spiderman and travels through the multiverse. Part one of the franchise.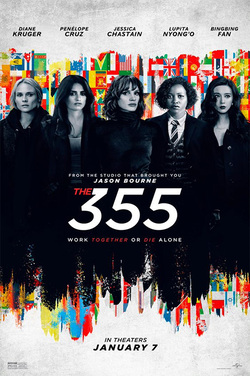 The 335
Directed by: Simon Kinberg
Release date: January 7, 2022
Action/Thriller
Starring: Jessica Chastain, Sebastian Stan, Diane Kruger, Penélope Cruz, Lupita Nyong'o, and Bingbing Fan
Plot: A group of female agents from around the world work together to destroy a common enemy.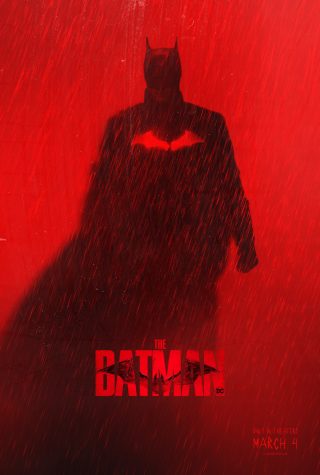 The Batman
Directed by: Matt Reeves
Release date: March 4, 2022
Action/Crime/Drama
Starring: Robert Pattinson, and Zoë Kravitz
Plot: Batman and Cabwoman team up against the Riddler in a compelling drama set in Gotham City.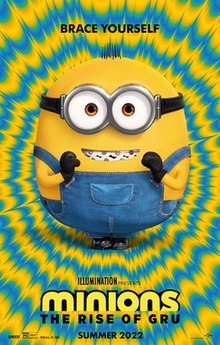 Minions: The Rise of Gru
Directed by: Kyle Balda, Brad Ableson, and Jonathan del Val
Release date: July 1, 2022
Animation/Adventure/Comedy
Starring: Steve Carell, Pierre Coffin, and Taraji P. Henson
Plot: The childhood of a man who grew to be the greatest supervillain in the world.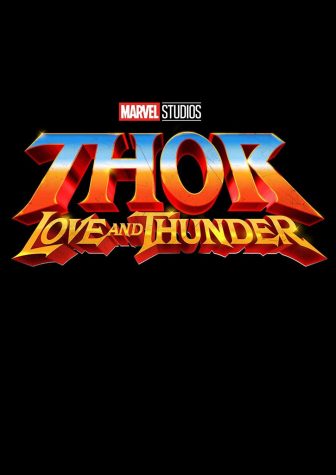 Thor: Love and Thunder
Directed by: Taika Waititi
Release date: July 8, 2022
Action/Adventure/Fantasy
Starring: Chris Hemsworth, Natalie Portman, and Christian Bale
Plot: The plot for this film is unknown.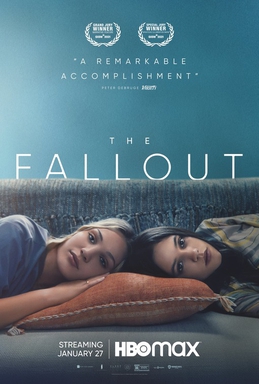 The Fallout
Directed by: Megan Park
Release date: January 27, 2022 
Drama
Starring: Jenna Ortega, and Maddie Zeigler
Plot: In the wake of a school shooting, two girls try to come to terms with how their lives have changed.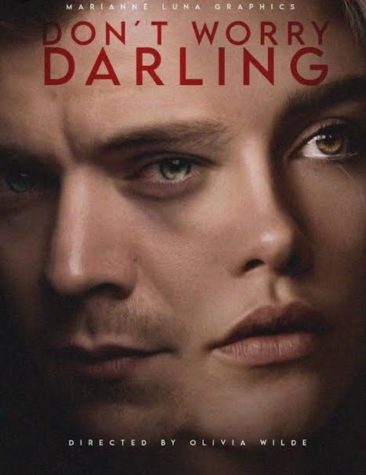 Don't Worry Darling
Directed by: Olivia Wilde
Release date: September 23, 2022
Crime/Drama/Horror
Starring: Florence Pugh, and Harry Styles
Plot: The plot for this film is unknown.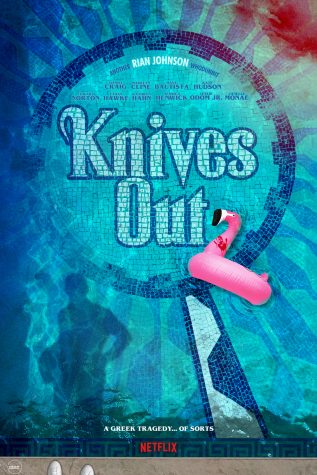 Knives Out 2
Directed by: Rian Johnson
Release date: Late 2022
Comedy/Crime/Drama
Starring: Daniel Craig, Dave Bautista, Kathryn Hahn, Edward Norton, Kate Hudson, and Madelyn Cline
Plot: A master detective looks into a murder case.
All of these movies, except The Fallout, will be in theaters. The Fallout will release on HBO Max. Knives Out 2 will release in theaters and on Netflix.