Welcome To The Pack! pt2
Last week The Highlighter spoke with four of the 11 new staff members at Rocky this year. In order to get to know our new Lobos, we decided to ask them a few questions that will help us get to know them a little better. This is our second installment. Watch for even more updates!
Erin Loy teaches 3D Design. She said that Rocky is unique because it is a community and it feels like being a part of a big family. "Teaching at Rocky is very fulfilling! I love the classes I teach, the students in my classes, and the teachers I work with!" When asked what her favorite part of Rocky was she replied with the students. She enjoys how fun they are and gives a shout-out to STUCO for giving her a unibrow at the assembly.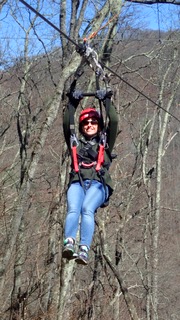 Kelcey Blaho teaches family and consumer sciences, which she explains as a class where students learn life skills, such as taxes, budgeting, and cooking nutritious meals. She explained how Rocky is unique by describing the community and the Lobo Way. She graduated from Rocky in 2014 and is excited to be back here teaching. Rocky has impacted her life a lot. When she was attending Rocky she was a Peer, link crew leader, state champ for the track team, and did AP art. "I enjoy everything about Rocky! It has impacted my life in every area! I am excited to be the FCCLA Adviser this year as well as teaching Lobo 101 and our FCS classes"  Her favorite part about Rocky is the staff and students–everyone is very welcoming and caring.
David Thomas is in the Language Arts department. He said Rocky is much larger than his last school, with roughly 700 more students and many more staff members, yet the community here is still very strong. He has a great sense of the respect and diversity at Rocky and the school impacts him a lot. "Working at Rocky has helped me get back into a learning mode, where I question my practice and try new ideas." When asked what his favorite part of Rocky is he says it's the outstanding amount of support systems here.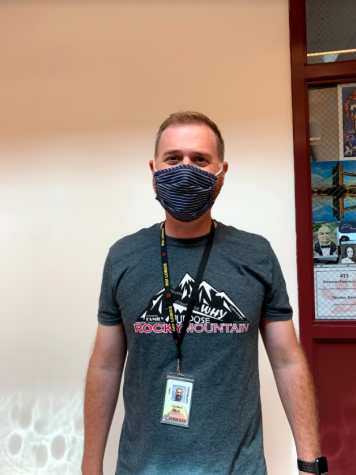 Be sure to welcome these new 'Bos!