Haley Roach, Contributor
April 7, 2021
Rocky Mountain's freshmen, sophomores, and juniors are all preparing for standardized testing next week. Simply put, these tests are useless. Standardized tests do not benefit the education of students. Standardized tests force memorization not understanding, they cause unnecessary stress, low-self esteem, and are not designed to test the individual intelligence of each student.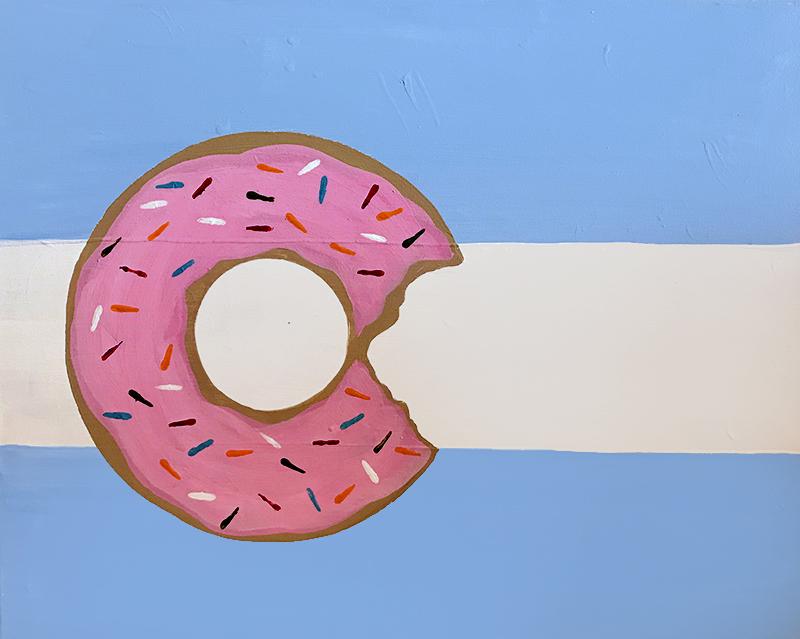 Annabel Lasher, Staff Writer
April 6, 2021
As the New Year begins, it is time to put 2020 in the past. That being said, it is time to crank out the resolutions to kickstart 2021. What are your goals this year? Hitting...
Celeste Cool: The Coolest Custodian
April 6, 2021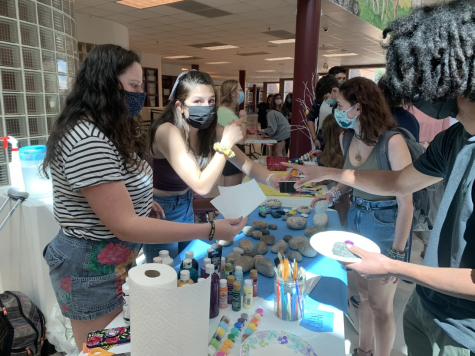 No Place For Hate Program Kicks Off at Rocky, AAPI Support Protest Planned
April 5, 2021
The national anti-bias program No Place For Hate has made its way to Rocky Mountain High School. This student-led initiative held a kickoff event Friday April 2, and a protest outside Rocky April 10 in support of the Asian American Pacific Islander (AAPI) community is scheduled.
March 8, 2021