Impressions of Hybrid Learning and Fear of Going Virtual Again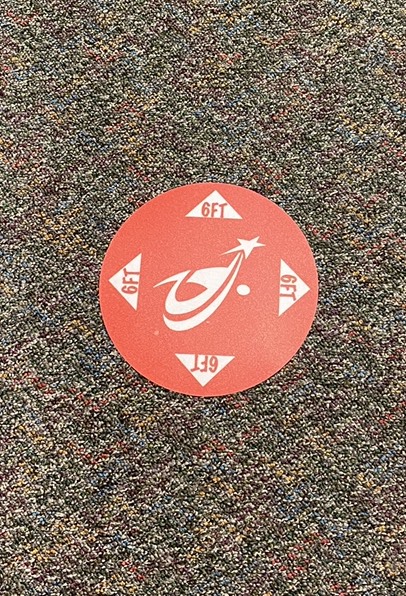 The first day back for many students was filled with excitement and nervousness as to how we would adjust back into classes and now many are worried about closing and going back home for a while.
 "I was super excited and also nervous that they may have changed a lot," said Abigail Hertzog, a sophomore at Rocky, about seeing classmates and friends when going into hybrid learning.
Students and teachers seem to enjoy this new way of learning even if it means we for the most part are 6ft away from each other.
"It felt like home, it felt like what I knew, it was a really comforting and happy feeling because that's why I teach," said Amy Otteman, a pre-ap literature and composition teacher at Rocky, about seeing her students in the classroom for the first time this semester.
Otteman described one of the many challenges that come with teaching through hybrid, "It took me an hour and a half to plan two days because I couldn't figure out how to do it so that everybody had something to do but then also had time with me and so just the lesson planning itself was incredibly hard. It's getting easier but that I think has been the hardest part for me."
The quarter so far seems to be getting closer and closer to a grim close of hybrid considering a few cases have popped up and contact tracing has quarantined over 35 people as Larimer County numbers continue to rise. 
"I think this quarter will be worse, I feel like we will be out of school in no time as COVID-19 is spreading like wildfire," Hertzog said, when discussing this quarter will go.
"I think, honestly, it's a matter of time until we do [remote]. Flu season is starting, colds are starting, people are nervous," Otteman added. 
Though the first few days of hybrid may have been fun and as close to the old Rocky as possible, the reality of learning this way for the rest of the quarter and the chance of going back into virtual soon still hangs in the balance.