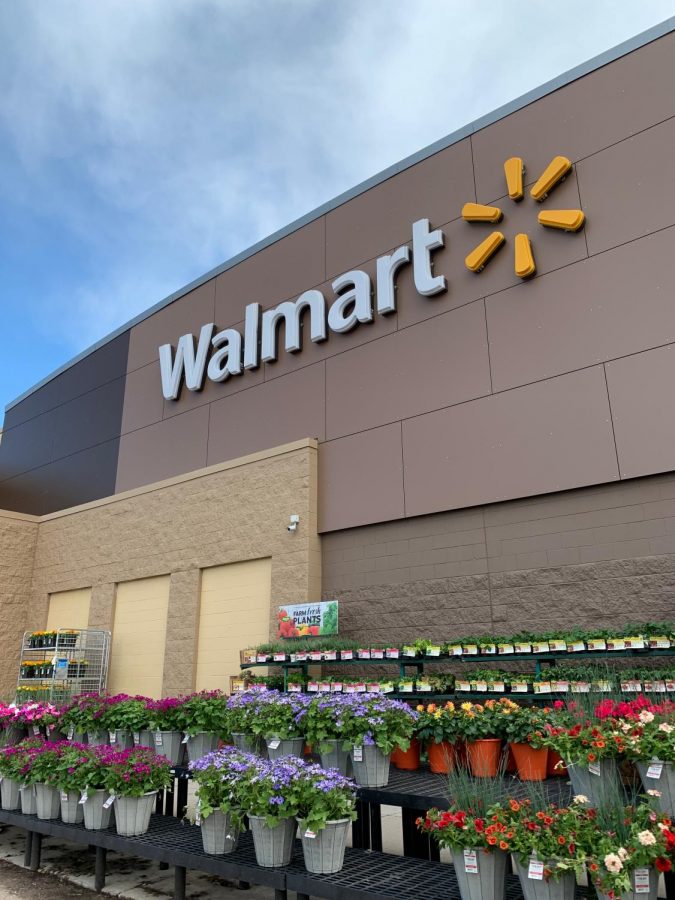 Payton Perkins, Editor
April 26, 2020
According to the U.S, Bureau of Labor Statistics, five million people aged 16-19 had jobs in 2019; 1.7 million teenagers were working restaurant jobs, the highest level since 2007. Working in the food service industry makes sense for teenagers--an entry level job with flexible hours. With the spread of coronavirus, young adults in essential jobs are now forced to chose between their jobs and their health.
Raegan Marlow, Contributor
April 25, 2020
People will workout, eat healthy, and take vitamins, but they often forget about what one of the most important aspects we need to take care of, the brain and mental health....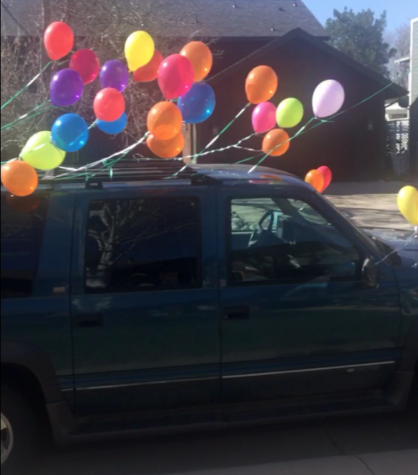 April 14, 2020
April 13, 2020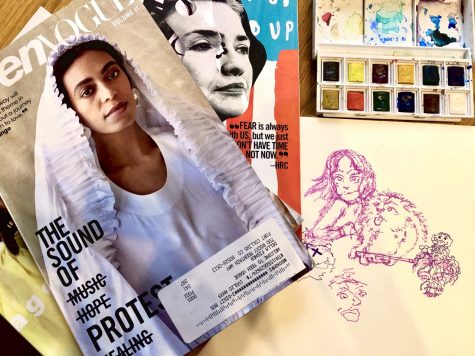 Some Ways to Stay Entertained During Coronacation
April 7, 2020