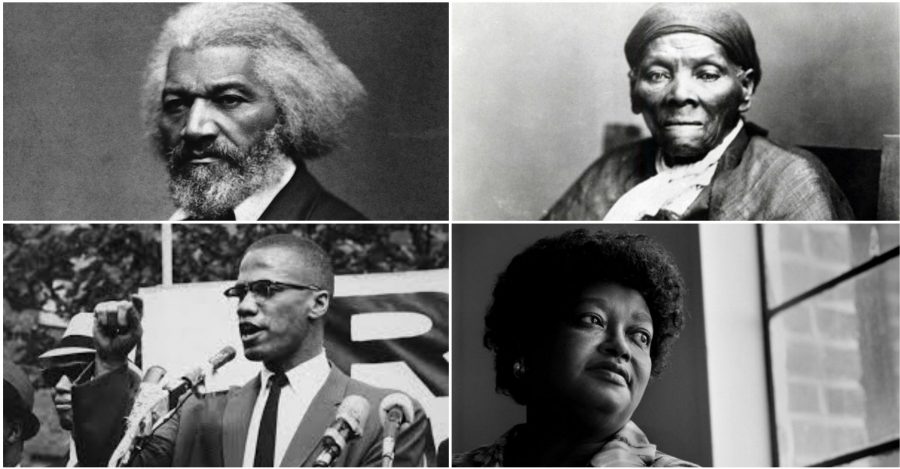 Black History Month
Black History Month was established in 1976 and has it roots in 1926 when historian Carter Woodson and the ASNLH (now known as the Association for the Study of African American Life and History)  declared the second week of February "Negro History Week."
Today, Black History Month is celebrated annually and stands as a monument to the African American community's fight for freedom and equality in this country.
But, the history of African Americans in the United States has pertinence to all races and ethnicities who reside here because Black History is U.S. history. Understanding the history of  fellow Americans is a huge part in understanding what America is, not only to individuals, but to others.
To celebrate Black History Month, The Highlighter will be showcasing one of the many standout figures in the African American community every Monday in February. These are people that every high school student should learn about before graduating. Learn on!