Struggling To Plan Your Grad Party? – Graduation Party Venue Ideas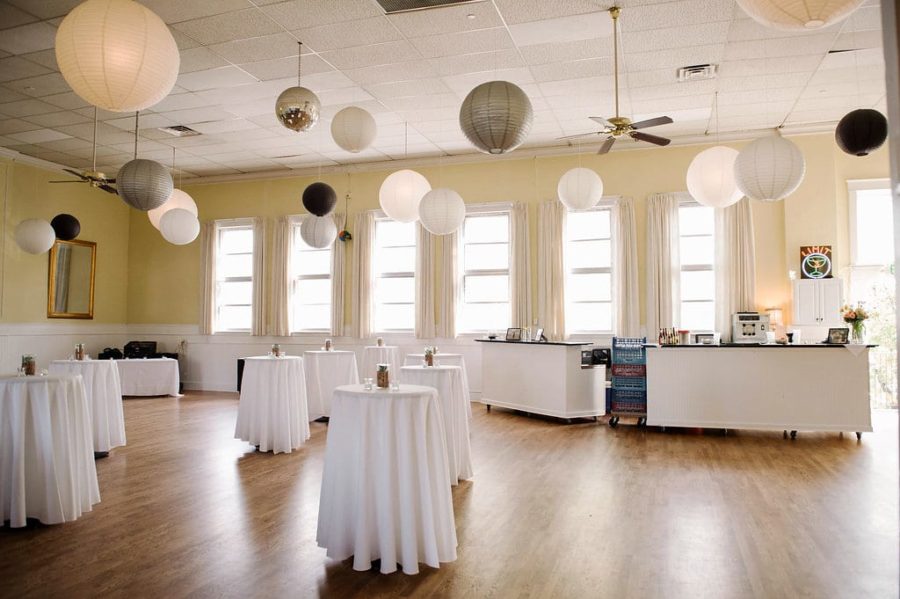 With graduation approaching, many seniors are rushing to plan their celebratory parties. Determining the perfect location for graduation gatherings can be difficult and sometimes overwhelming. Fort Collins has a surplus of restaurants, public parks, and event spaces that would serve as adequate venues.

The Agave Room, owned by the Rio Grande Mexican Restaurant, is a spacious, historic ballroom, in the heart of Old Town. Although the Agave Room is above the Rio Grande Building, the ballroom has a private entrance and stairway. The interior of the space features hardwood floors, large windows that allow natural light, and a suspended balcony.

The Agave Room accommodates 30 to 250 guests and is catered by The Rio Grande's food and beverage options. Pricing at the Agave Room depends on the amount of time one reserves the space, the number of expected guests, and the buffet package chosen.

The fajita buffet, for example, is $27 per person and includes grilled steak, chicken, veggies, black beans, Spanish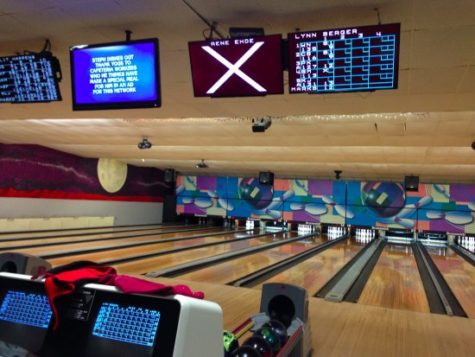 rice, chips and salsa, and a variety of delicious toppings. The Agave Room is a unique venue, perfect for weddings, birthdays, anniversaries, and of course graduation parties.
In addition to restaurant venues, Fort Collins has many public parks and open spaces perfect for celebrations. Some of the best parks in Fort Collins include Rolland Moore, City Park, and Spring Canyon.
Rolland Moore is located at 2201 S. Shields St. between W Prospect Rd and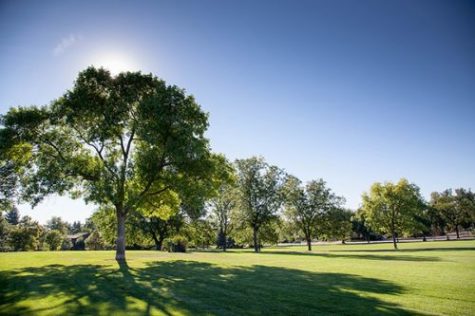 W Drake. It is a community park that features lighted tennis courts, sand volleyball, basketball courts, baseball fields, playgrounds, and many pavilions. The pavilions offer barbecue grills, drinking fountains, picnic tables, restrooms, and lots of parking options, thus making it a good place for a party on a sunny day.
City Park is located at 1500 W Mulberry St. and offers similar attributes at Rolland Moore. City Park is unique in that it features a large lake, water park and swimming pools that open May 25th for the 2019 summer season. City Park is also near downtown Fort Collins so guests at the party could come and go as they please, while enjoying the shopping and dining in Old Town.
The third park in Fort Collins that would be perfect for a graduation event is Spring Canyon. Spring Canyon is located at 3156 S. Overland Trail and has big grassy fields, athletic facilities, a unique ADA playground, a mountain biking course, and more. Along with the other parks, Spring Canyon has picnic shelters that would provide for a safe, open, outdoors venue for a party.
Other than restaurants and community parks, Fort Collins has event spaces such as bowling alleys, movie theaters, arcades, roller rinks, pottery painting, and pools, that would serve as interactive, fun places to host these memorable parties.