Water Bottle Breakdown
Making a statement and keeping you hydrated.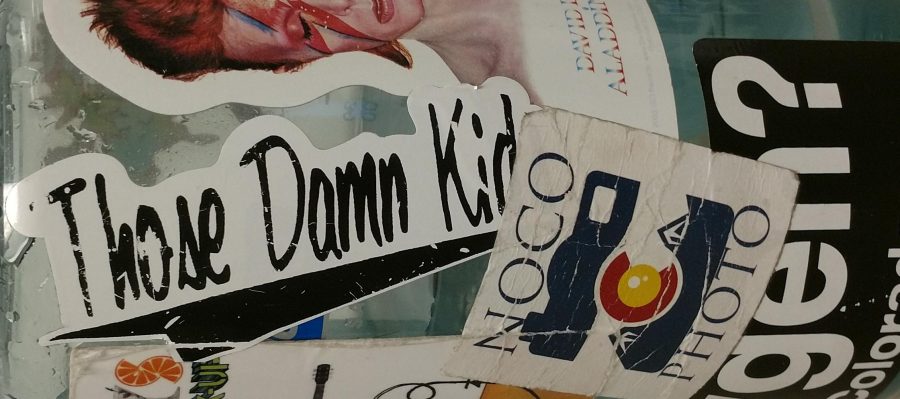 Hey, you live a mile above sea level, and you need to drink a lot of water.
Dehydration is a very easily preventable condition that can make you feel headachy, fatigued, thirsty, drowsy, and generally bad. One way to make sure you're always properly hydrated is to carry a water bottle with you. There are a wide variety of water bottle options available, and here are my opinions on some of the most popular brands on the market today with links to their respective websites.
Nalgene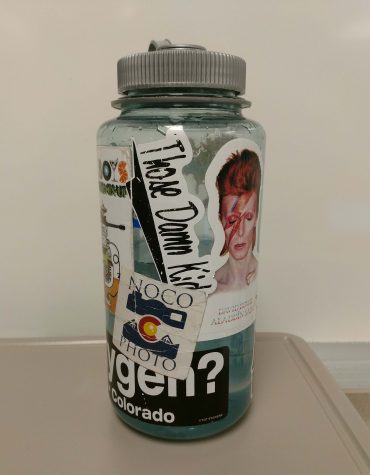 Nalgene, my water bottle of choice, is as much a water bottle as it is a statement. Similar to Pandora bracelets or the bottom of your skateboard, this water bottle provides an excellent medium to display stickers for all of your favorite things like national parks, sports, places of business, or art. Nalgenes are the top choice for people who like to personalize their bottle. Besides that, Nalgenes are basic and no-frills. These super durable, BPA-free plastic bottles retail around $10 and provide a basic and resilient container for a student on the go.
 Gatorade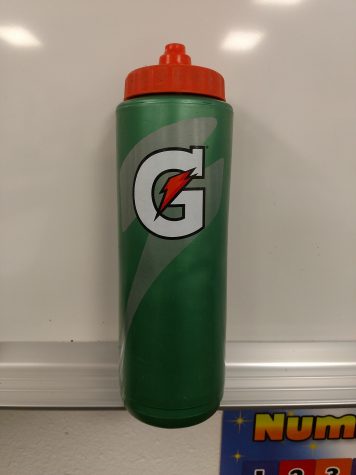 Gatorade bottles are less on the personal side of things in favor of functionality. Insulated, squirtable, durable, and preferred by athletes, Gatorade bottles are no-frills and distinct. 
There are no personalization options here but carrying a bottle like this tends to indicate that someone is an athlete. You won't have to pay much for the brand either; the bottles run for between $6 and $15 depending on whether or not you want an insulated bottle.
S'well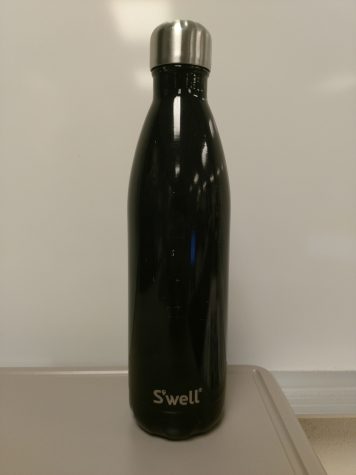 Swell bottles have a distinctive look, similar to a bottle of wine or Jarritos soda. They use the same vacuum seal technology as competitor HydroFlask. S'well's claim to fame is their excellent insulation and philanthropic approach. Their bottles claim to keep drinks cold for 24 hours and hot for 12, a claim backed up by our experience with them. Their business also makes donations to UNICEF and organizations that prevent deforestation. They have a variety of customizable bottles and lids that can be found on their website for around $40. S'well bottles are great for someone who needs insulation, enjoys the distinctive look, and isn't worried about spending some more money.
Hydroflask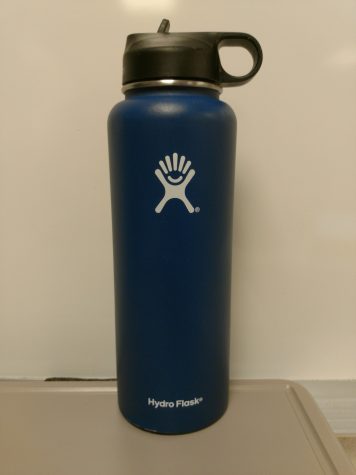 Hydroflask bottles, the most expensive on the list, use nearly the same vacuum sealed insulation as S'well bottles. This insulation keeps drinks hot or cold for a very long time, and despite not making a claim to 24 hours of cold drinks the bottle works about the same as S'well bottles for keeping cold things cold and hot things hot. Hydroflask uses a design more like Nalgene bottles, but also offers a new feature where you can customize the entire bottle to suit your individual preference. Hydroflask also takes charity seriously, donating to prevent deforestation in national parks. Overall, a good mix between Nalgene style the insulation of S'well. They sell for between $22 and $60 depending on size and configuration.