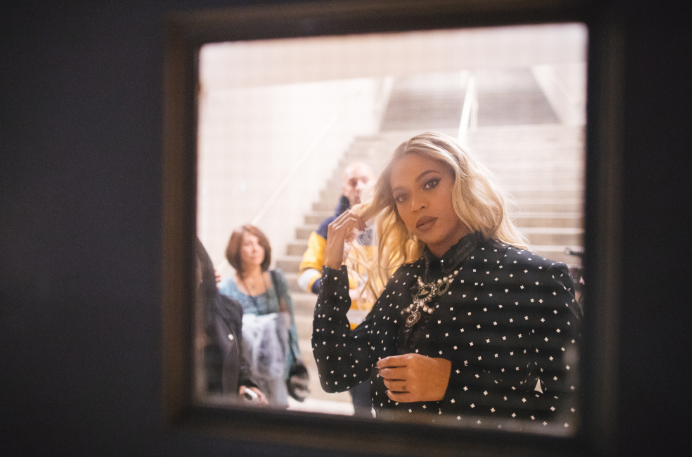 Courtesy of Beyonce.com
To sum up the entire "Lemonade" album by Beyonce, it's an emotional rollercoaster.
This album was released April 23. The huge number of fans who downloaded the album on that day, shut down the website It was a huge sensation all around the world.
All of Beyonce's rage and passion over the alleged marital infidelity by her husband Jay-Z came out in this album, particularly in the titular song "Lemonade." . The extremism in her songs made the entire album very heartfelt and interesting to listen to. I overall thought it was great to hear everything from hatred to love come out in such a real and symbiotic way. It seemed to connect with my emotions in my whole lifetime.
Although this seemed to be a very emotional album to listen to, it's also good to just jam out to or listen to in your free time. I'm sure that every woman, including myself, has a little love for the song "Partition" and can listen to it on repeat. It is the most upbeat and powerful song in the album.
You can buy the album on iTunes $17.99 or single song for $1.29. You can listen on YouTube, and it the album will soon be available on Spotify.
Overall I rate it a 5 out of 5!