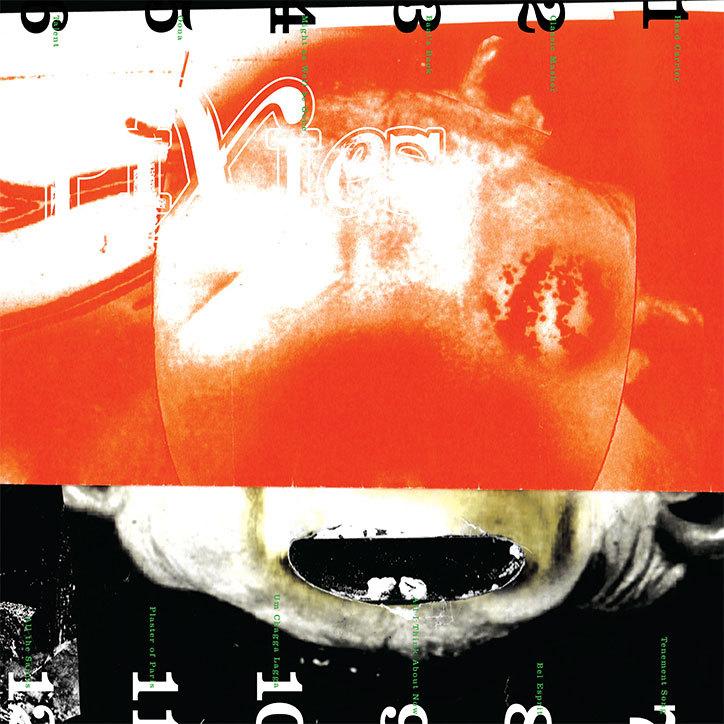 Courtesy of the Pixies
From their first album "Demos," to their newest album, "Head Carriers," the alternative rock band The Pixies, have never let me down.
The recent album came out on September 30, 2016, to showcase their new bassist, Paz Lenchantin. It's great to hear the nostalgic sound come to life again with a newer, upbeat tone to it. Since the entire album is a dedication to the new bassist, there's a lot more bass in it and a lot less guitar. This really brings out the originality of this specific album, which I love. It kept me engaged throughout the entire album.
My favorite song from the album is "Tenement Song" because of the catchiness in the melody and strong guitar and bass solos. The nostalgia shows up as The Pixies reflect on their past as displayed in this song with appropriately reflective lyrics like, "Hey man, nothing comes from nothing. Hey man, something came from somewhere."
This adds to the entire sound of The Pixies, going back to when they were mostly guitar oriented. It really brings me back to the 90's sound that they originally embodied. This album contributes an older sound that reminds me of some of their past albums, while still managing to add a modern twist.
This would be great to listen to when you're heading to school, or out on a road trip. You can find the entire album on iTunes, Spotify, or YouTube, although iTunes costs $9.99 for the album and $1.29 per song.
Overall, I highly suggest listening to this the "Head Carrier" album. 5 out of 5